I wanted to let everyone know that Fadogia XT is now available.
Fadogia XT - Intro Thread:
Natural Testosterone Booster & Libido Enhancer Ultra-Potent 625 Mg. Per Capsule Fadogia Agrestis has a long history of use as a natural testosterone booster and libido enhancer. It also is commonly used to support peak physical performance, lean muscle, and overall vitality. Fadogia XT...
For a limited time, save 20% off Fadogia XT and all stacks and multi-packs that include Fadogia XT.
Coupon code: fadogiaxt20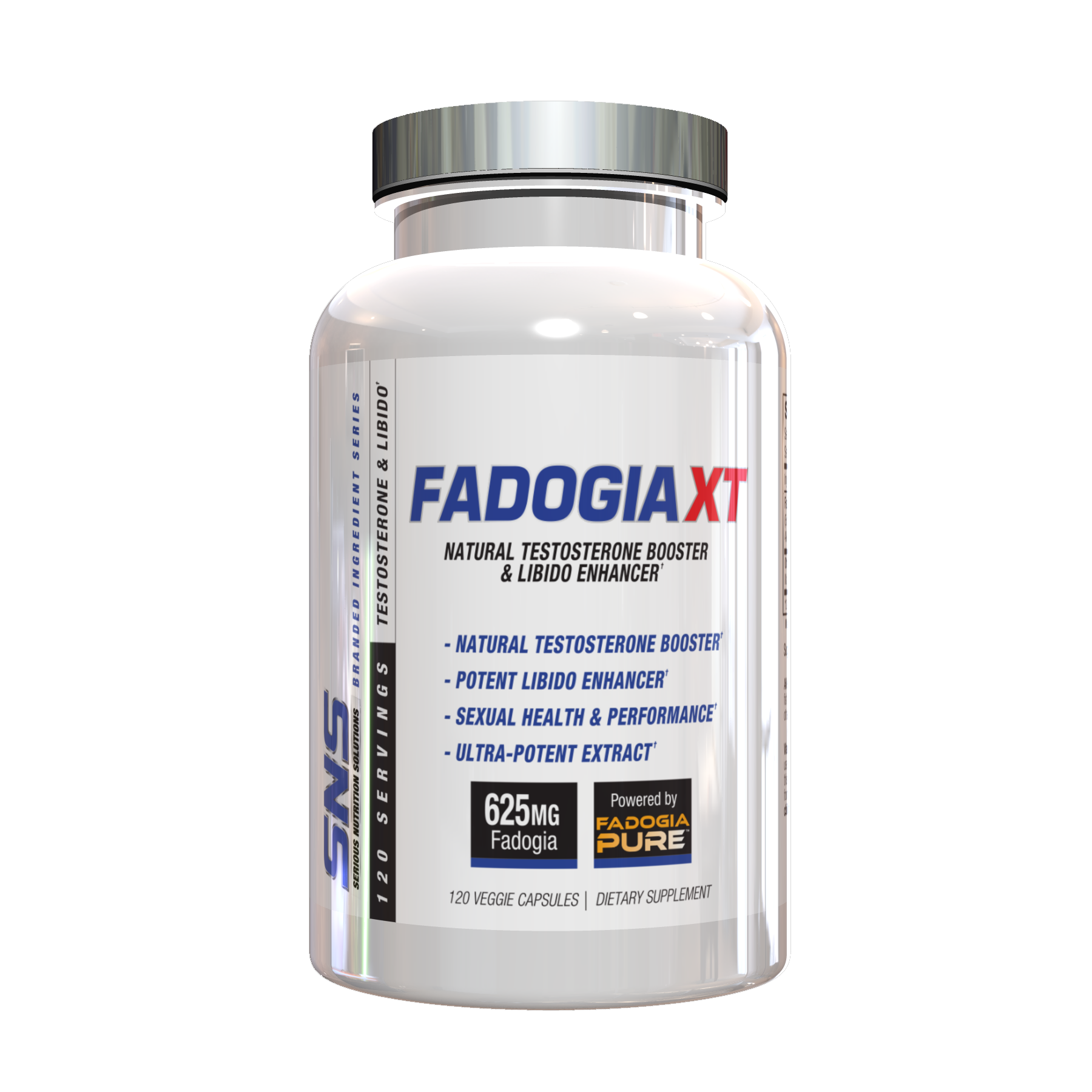 Fadogia Agrestis - 625 mg. Per Capsule. Fadogia Agrestis is a popular herb that is commonly used as a natural testosterone booster & for libido support.

seriousnutritionsolutions.com