Aloha,
I've had a bad week. So - I'm here to cheer up the board with tons and tons of T&A!!!
Merry Christmas to all - and to all a good night!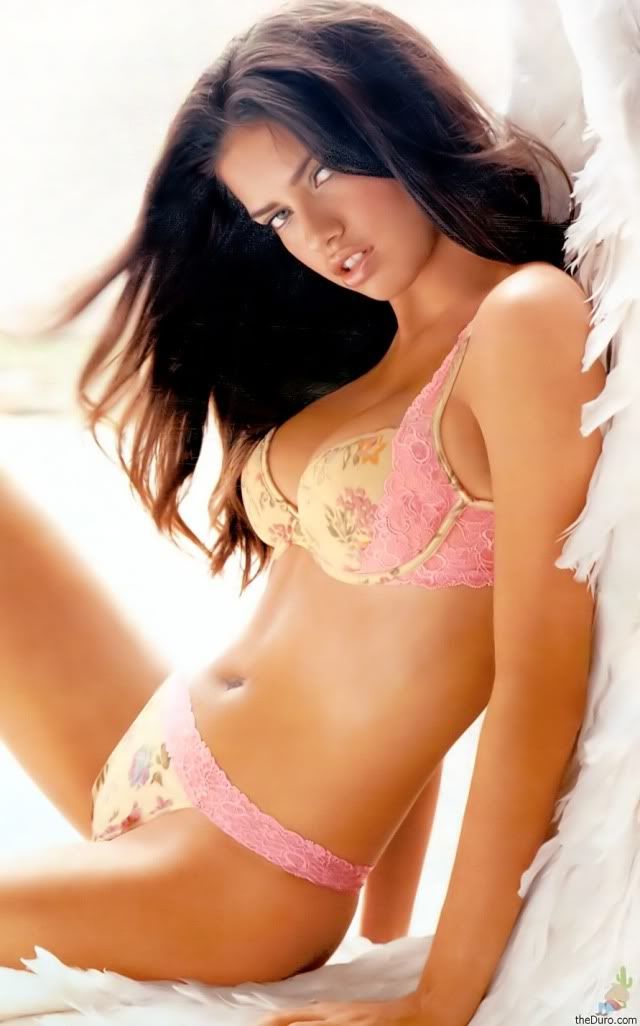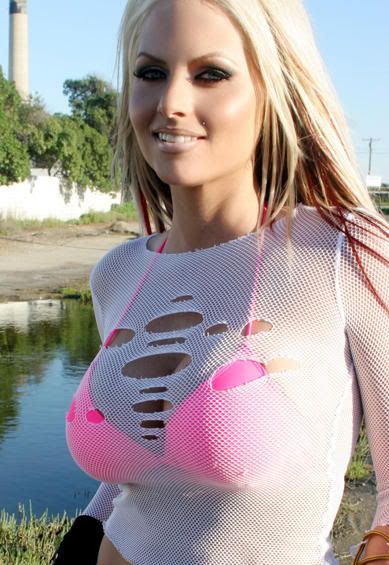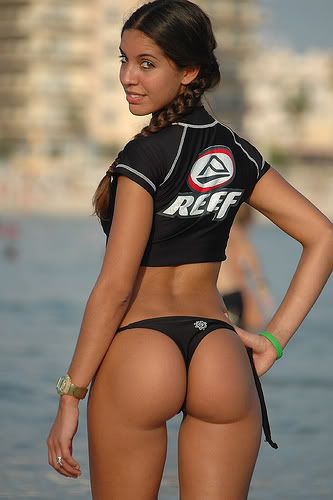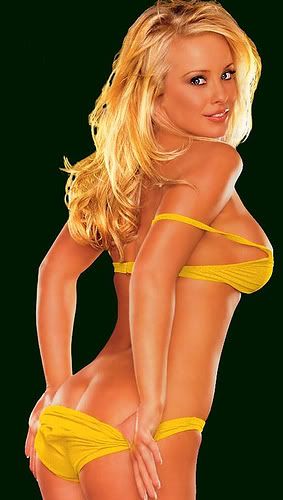 Anyone else a UCLA fan now???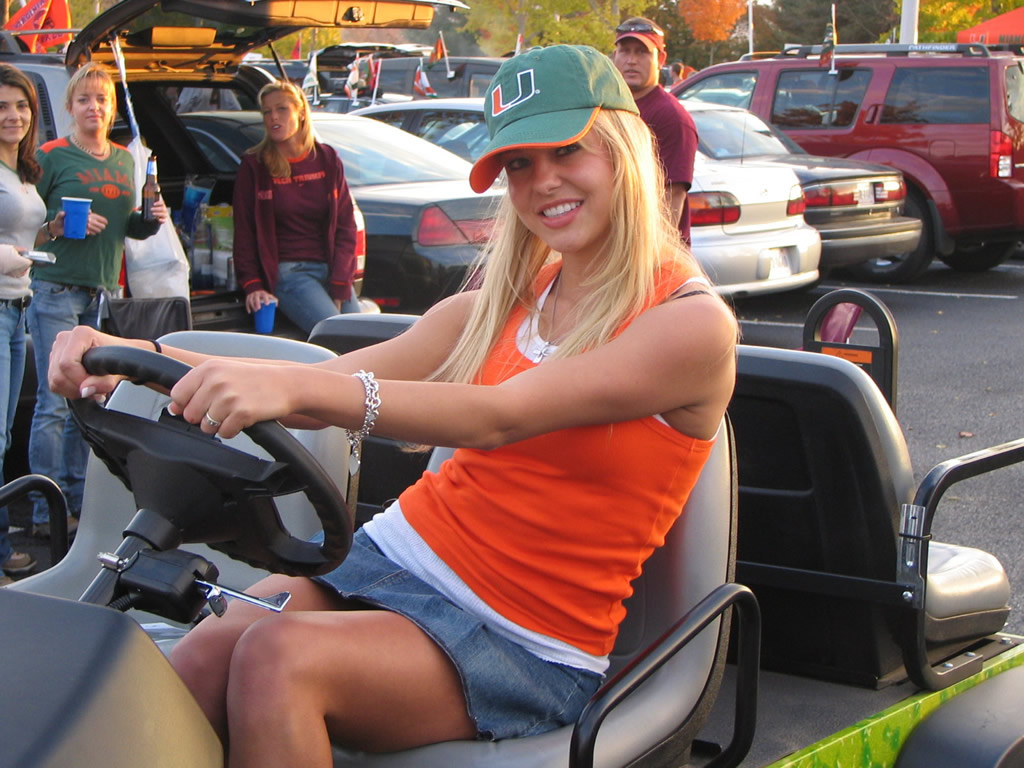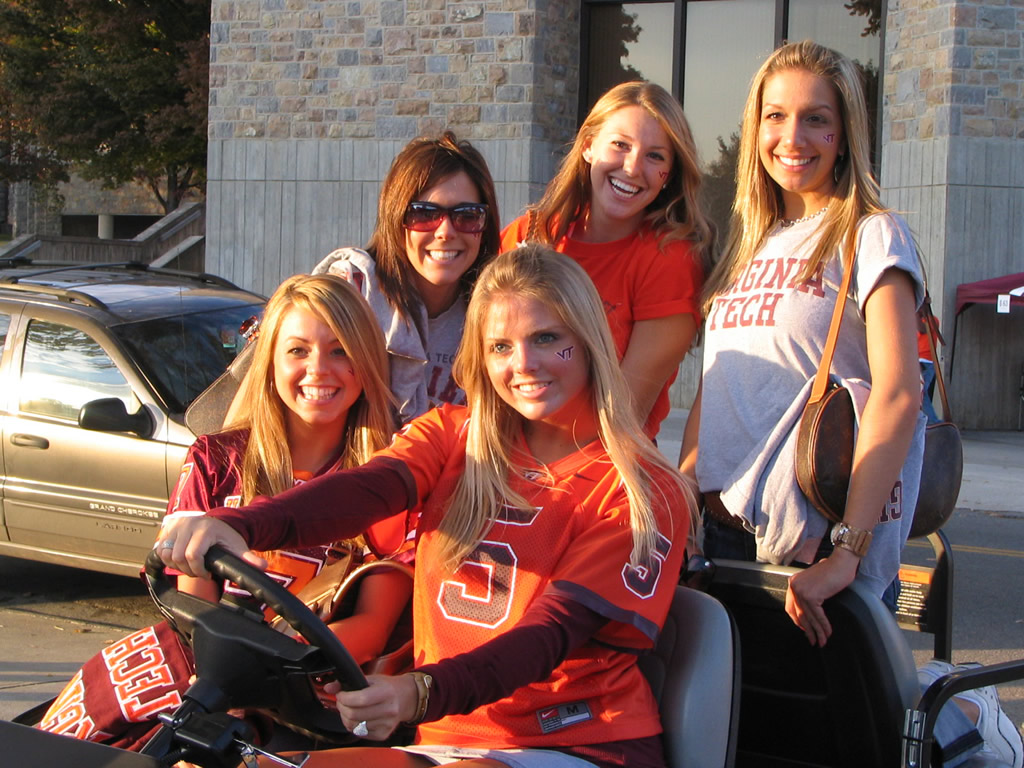 The only 5 non-cows at Virginia Tech.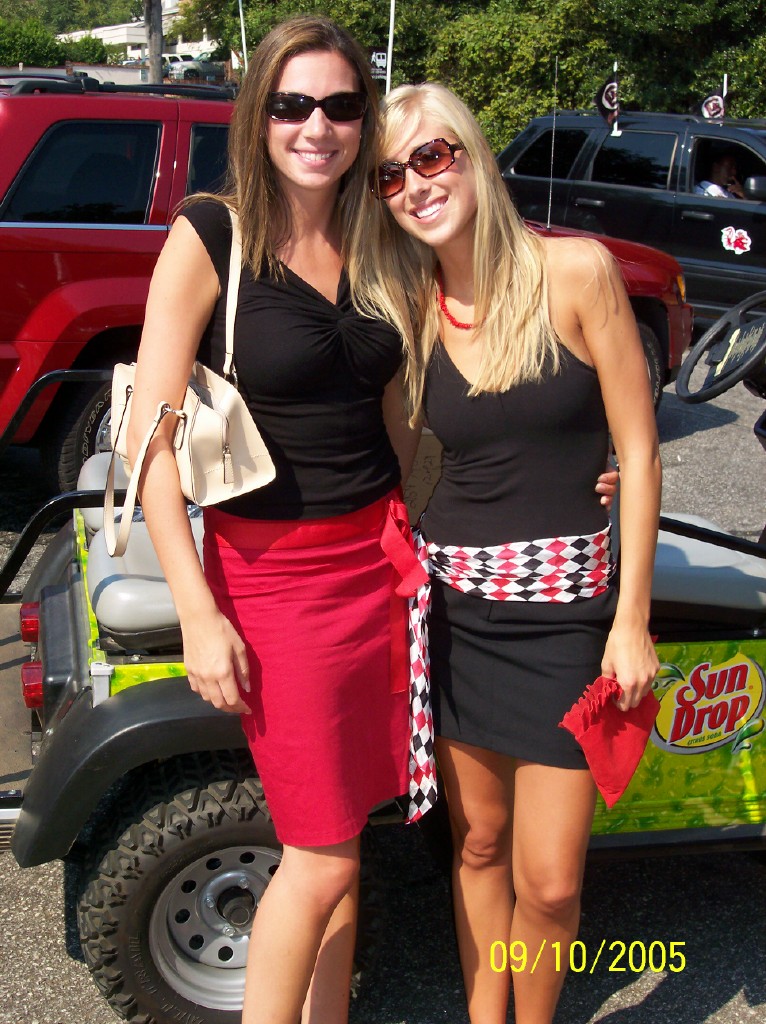 These ladies love Cocks.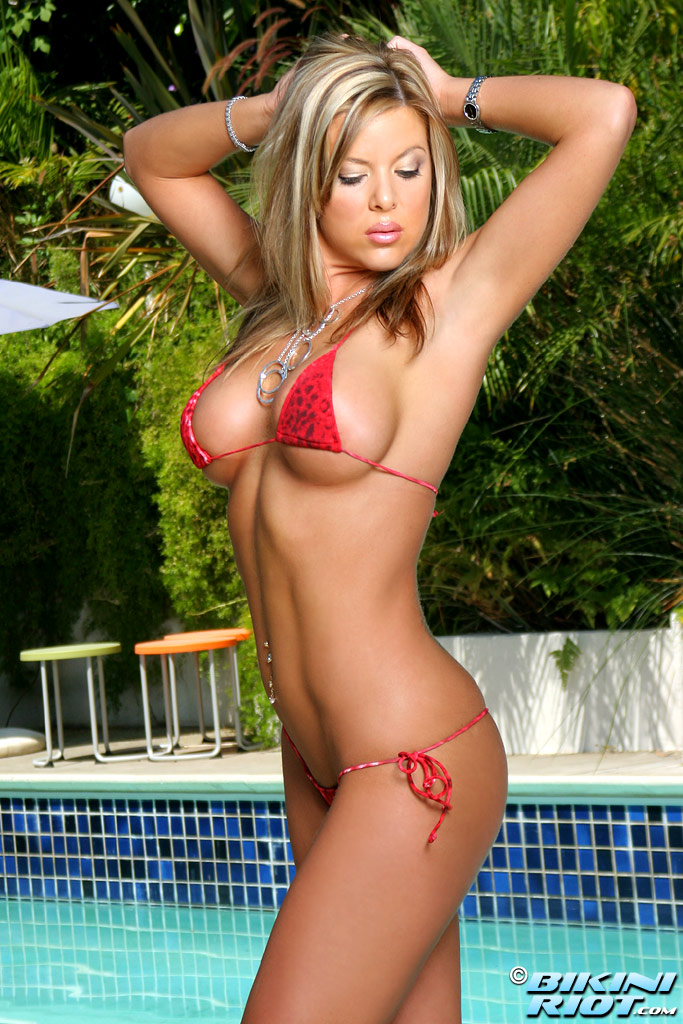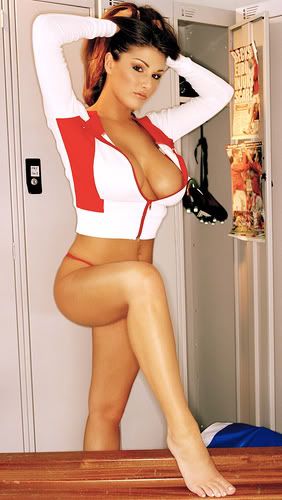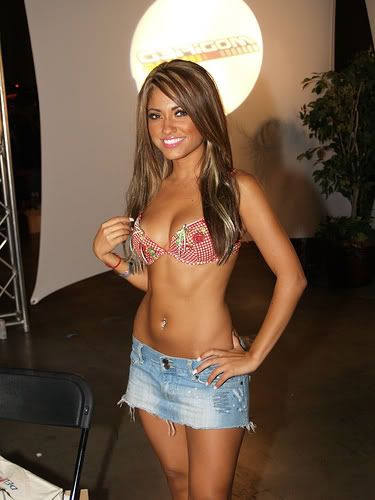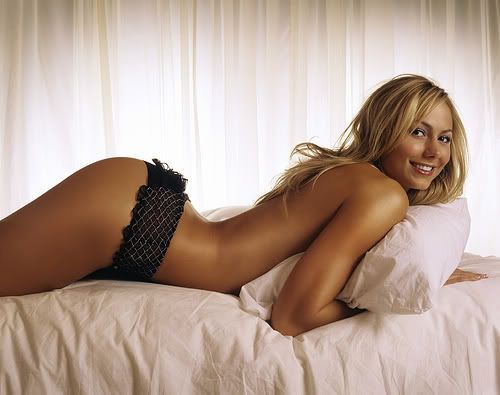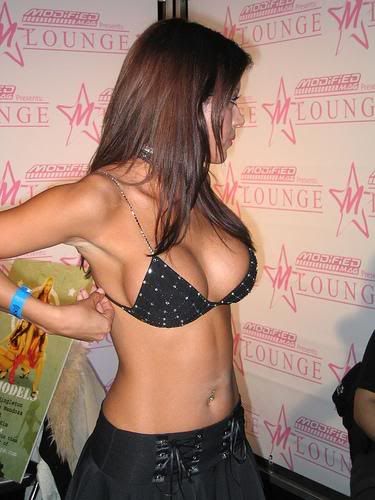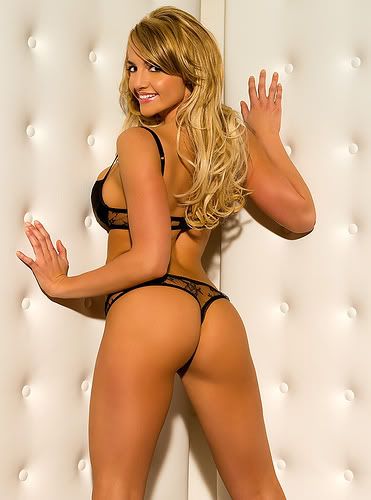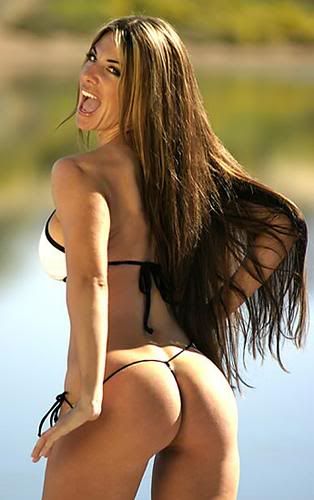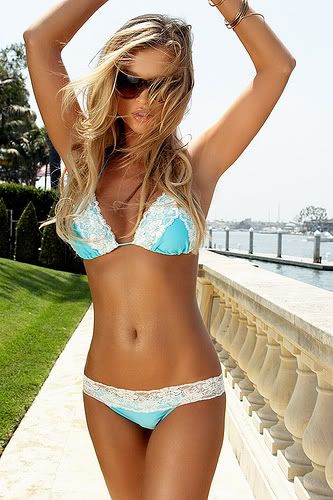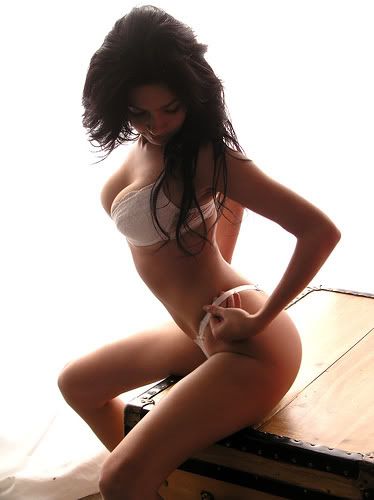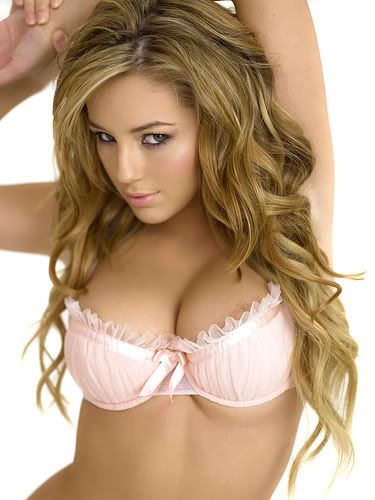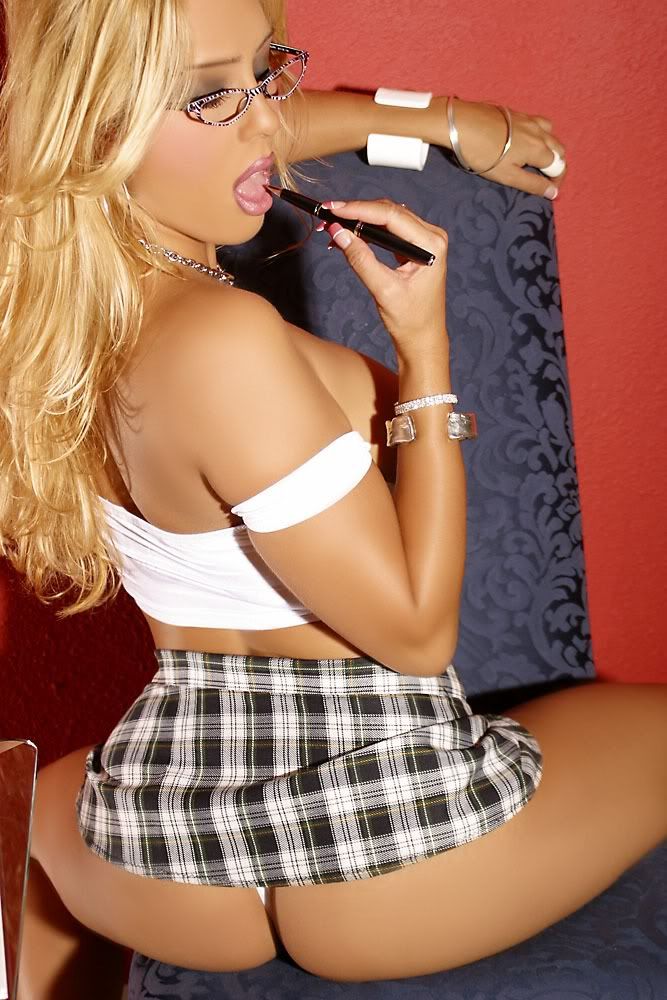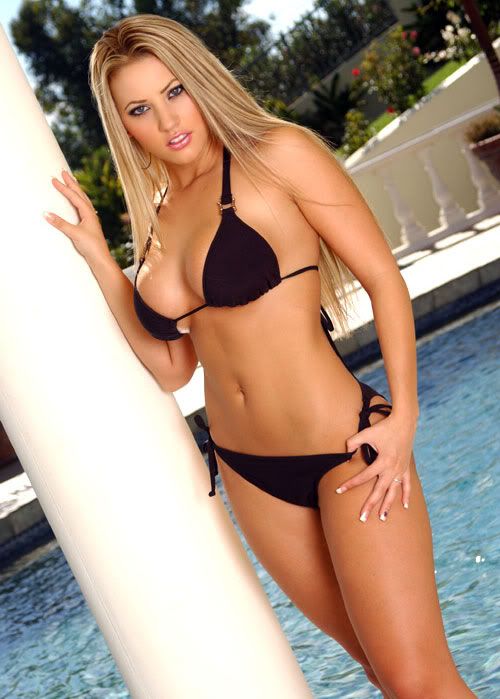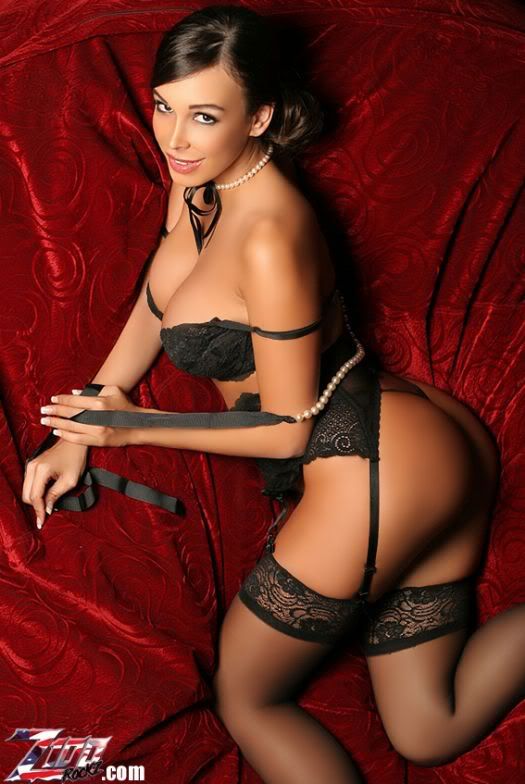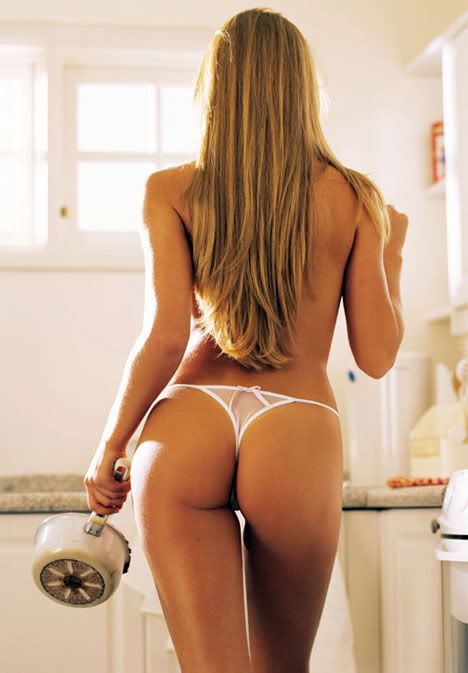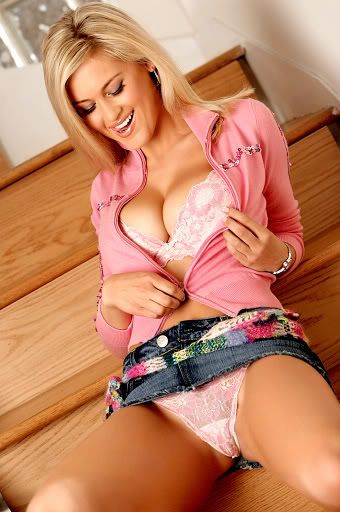 .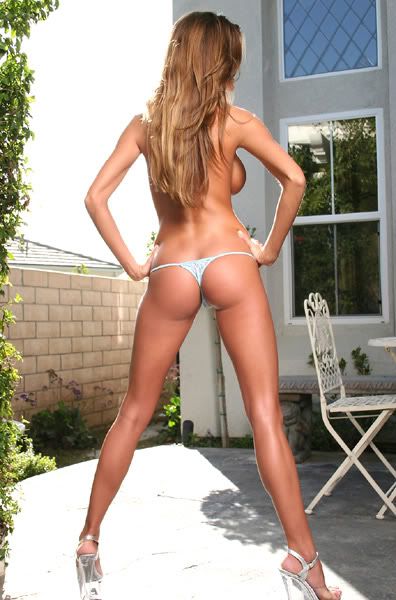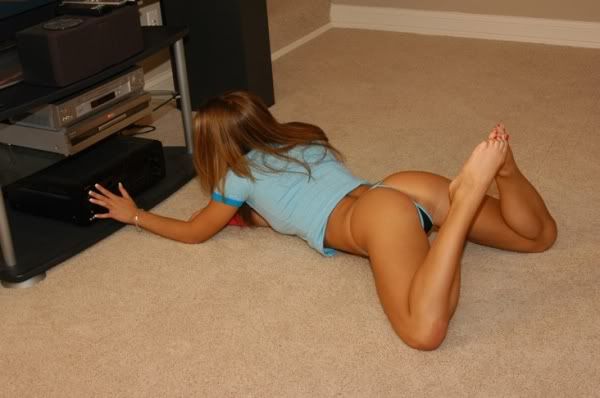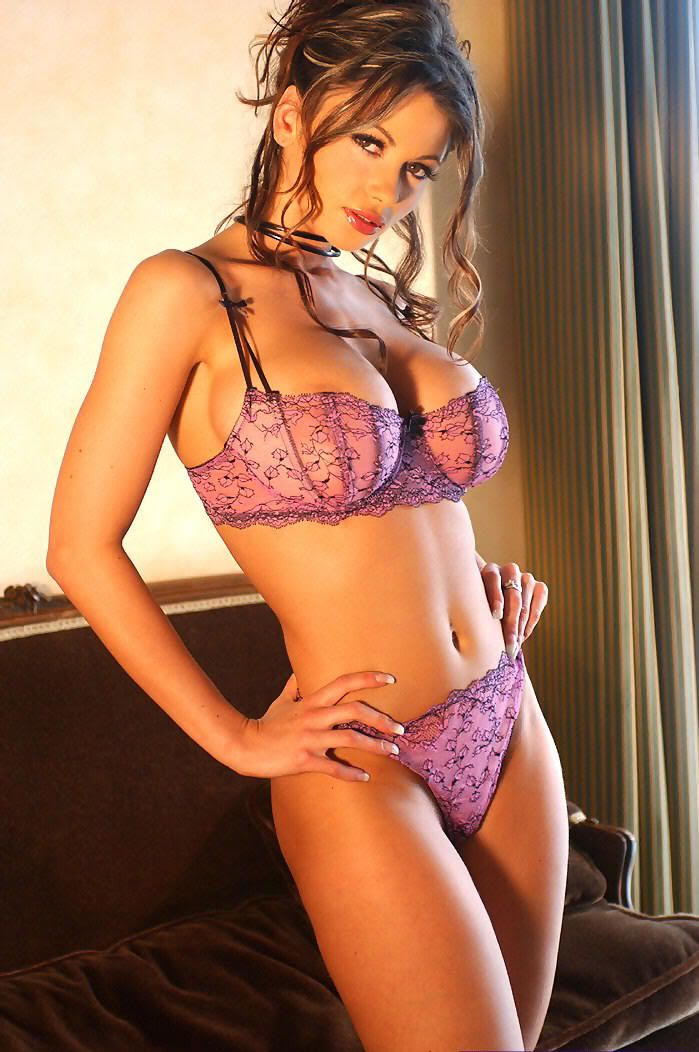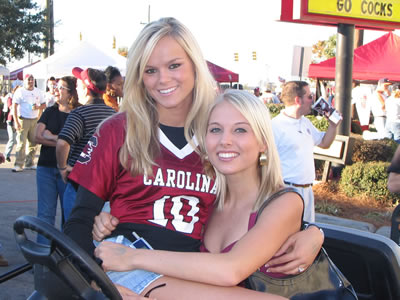 They love Cocks.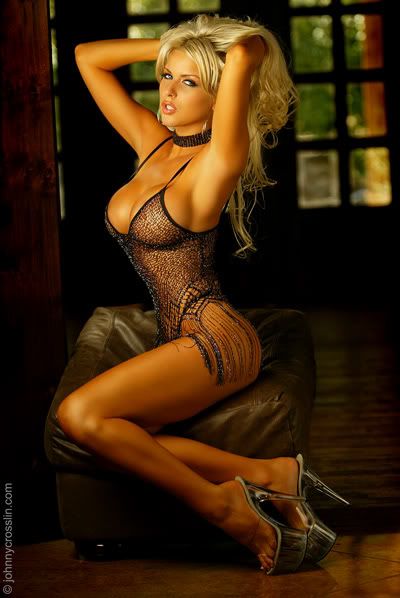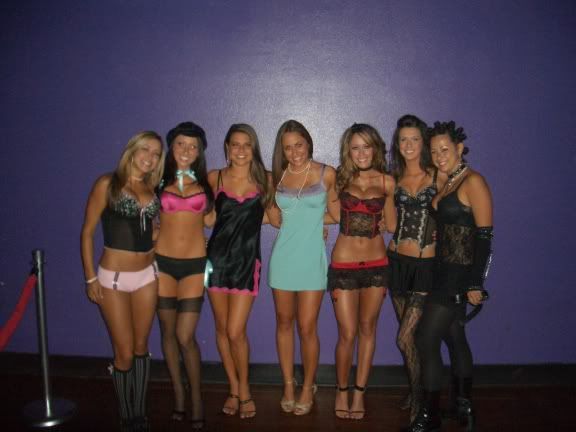 ACC representin'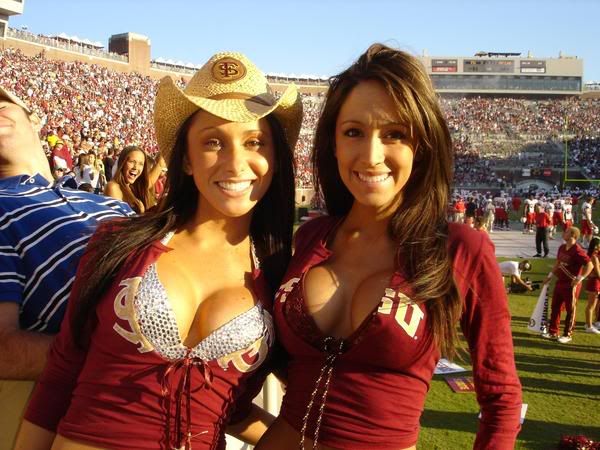 LakeMount is supposed to hook me up with Chrystal - the girl on the right.......