As many know, we have been working on getting quality raw materials for TTA-500 for a very long time and are extremely happy to let you know that we do now have a limited number of TTA-500 units available for sale.
If all goes well, we should be adding TTA-500 back to being a regular part of our product lineup by the end of the year but for right now there are a limited number of units available so its likely best to view this as a 'While Supplies Last' type of situation.
TTA-500 Link on the SNS Website: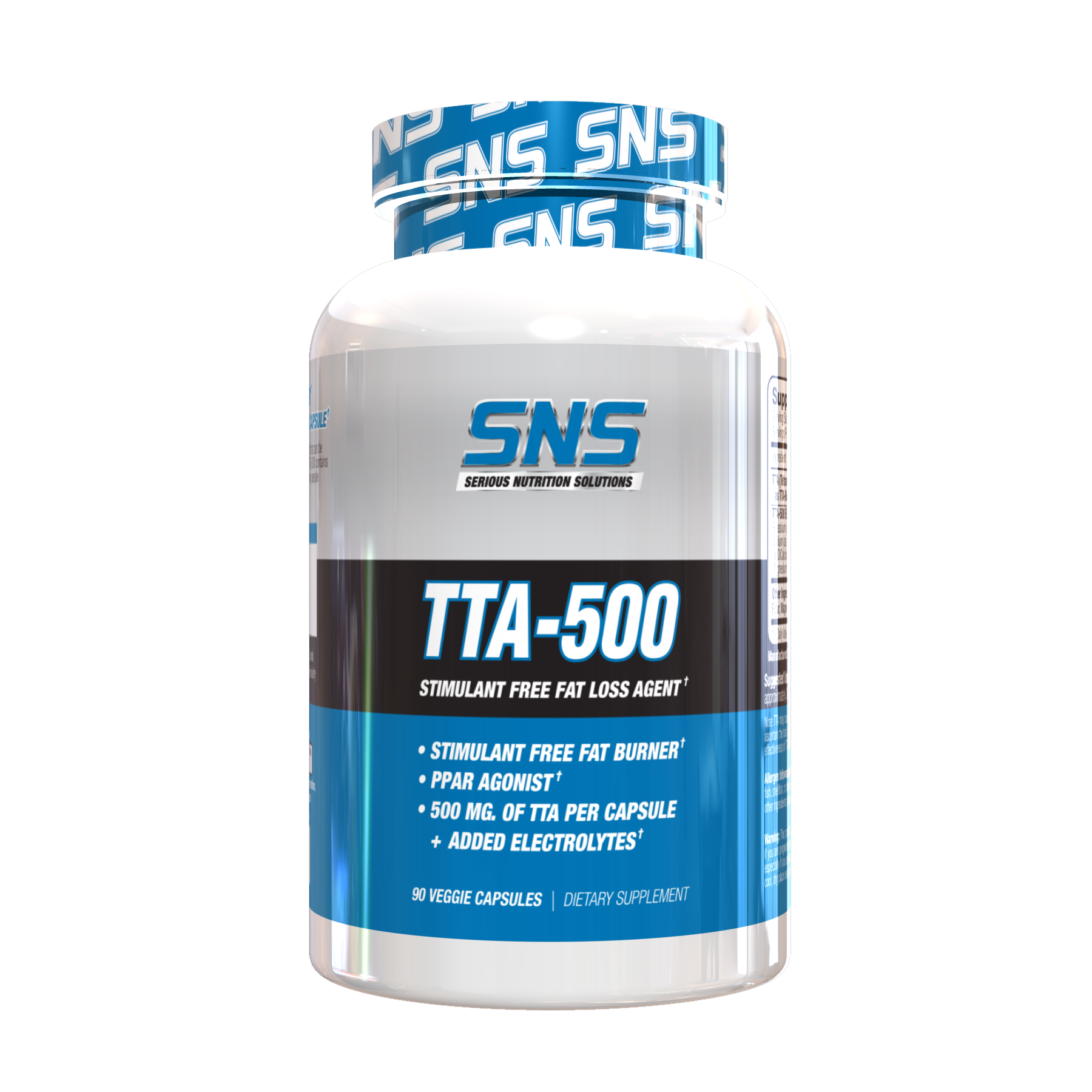 TTA-500 is a stimulant free fat loss product that can be used in fat loss, lean bulking, and body recomposition regimens.

seriousnutritionsolutions.com
TTA-500/MitoBurn XT Stack Special: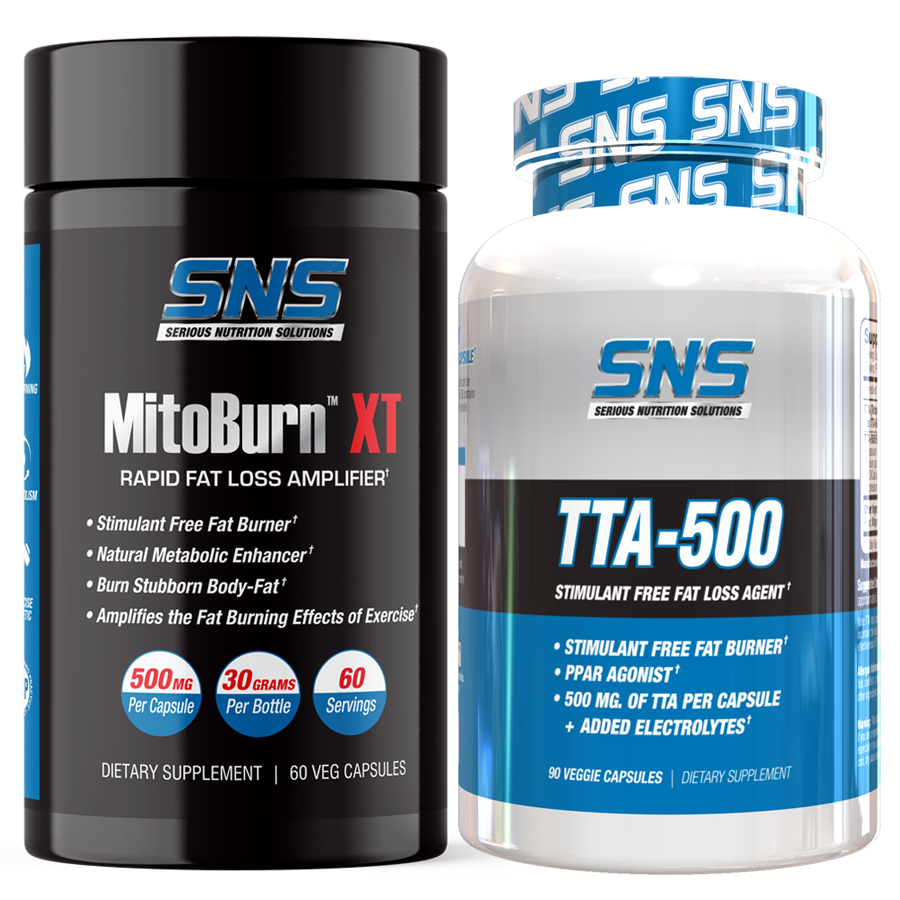 Stimulant Free Fat Burning Super Stack! 1 Bottle of MitoBurn XT + 1 Bottle of TTA-500. Burn Stubborn Body-Fat. Help Burn More Calories.

seriousnutritionsolutions.com