Black Friday Sales Extended thru December 6th!
I wanted to let everyone know that the SNS, Competitive Edge Labs, and Muscle Addiction Black Friday Sales are now live.
Save 30% off ALL products including already discounted multi-pack and stack deals.
Like, follow, post in, and/or bookmark this thread because this isn't just a normal sale announcement thread - there will be new product announcements and possible multi-pack and stack deals announced throughout the sale.
Coupon code: blackfriday30
I want to encourage everyone to check out our full selection of products as I know that some won't be as familiar with Muscle Addiction as they are with SNS and CEL, but also because we offer so many products with SNS that a lot of things get overlooked so check out the full product listings and see what all we have to offer.
SNS offers a wide variety of top quality supplements at cost effective prices. These include the SNS Sports Nutrition Series, Focus XT, Health Series, and Baseline Series.

seriousnutritionsolutions.com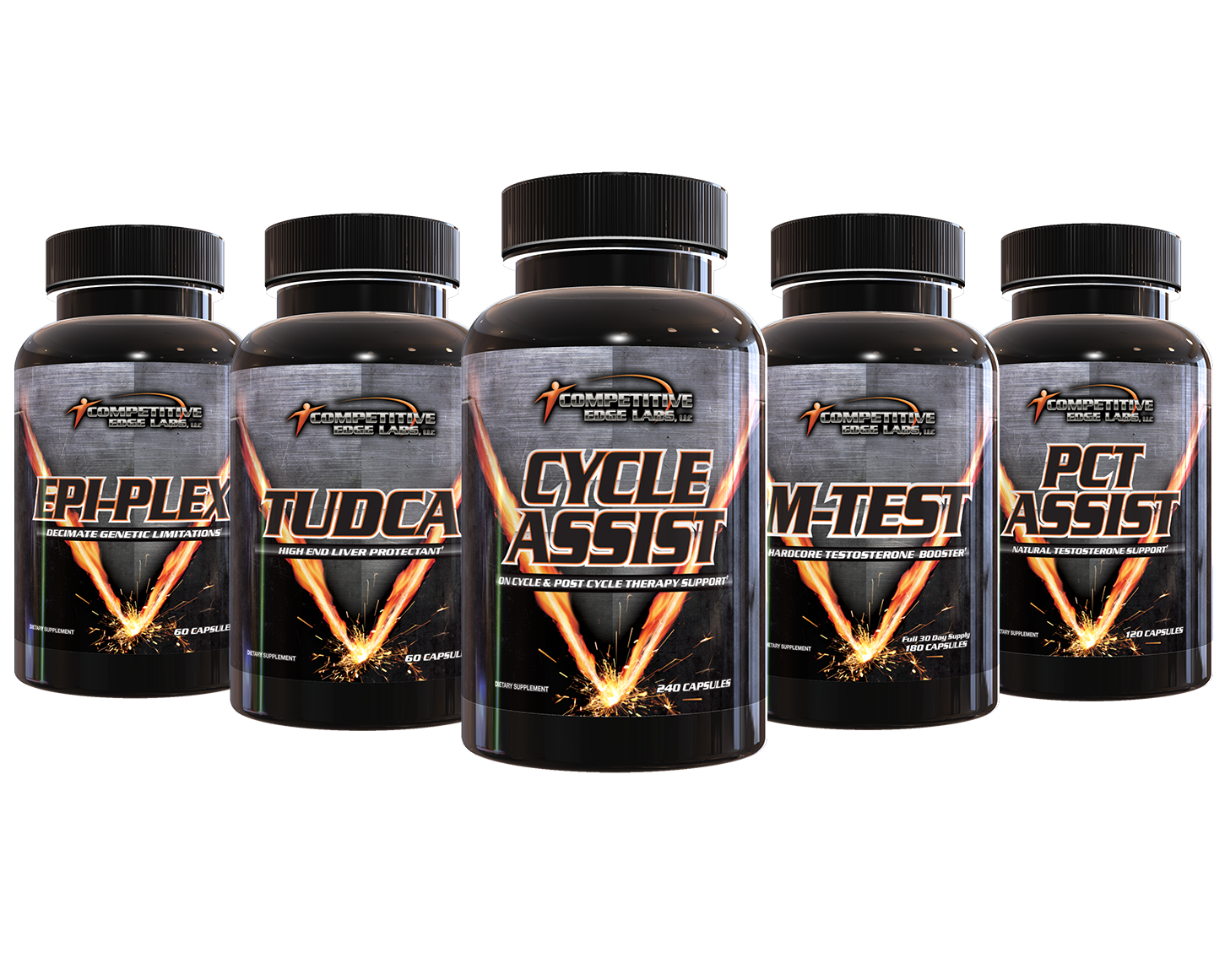 Competitive Edge Labs provides a wide selection of hardcore bodybuilding supplements including Anabolic Effect, M-Test, Stano-Plex 300, & more.

competitiveedgelabs.com
Choose Your Addiction - search Muscle Addiction's selection of top quality formulations and select the ones designed to help you reach your goals!

muscleaddiction.com
Last edited: