Hey everyone, as most of you have heard by now, one of our dearest members passed away on Friday.
@puccah8808
There are no words to touch the loss this has created in my life, much less her family's. She was such an incredible person…full of love, passion,and fire! She was always willing to help anyone who needed it and ready to put you in your place if you needed that as well!
I wanted to create this thread for 2 reasons. One several of you guys have mentioned wanting to do something to show the family how much she meant to us and paying our condolences as well. I can create a gofundme or you can send me your contributions through PayPal, cash app, or venmo. (Only downside to gofundme is they charge 3%…everything else has avoidable fees. ) You guys can also suggest or request what we send.
Number two…I want this to be a thread of memories, of stories, things she has said or done. I would love to see this go one for a very long time!!
Update…
Started a gofundme I figured this is the easiest way. You guys can contribute financially and/or leave messages to the family. I will put everything into a card and send it to them. Of course you can contribute ideas here on what you think we could do. Plant, gift cards to restaurants, flowers, wreaths etc. of course depending on what we gather too.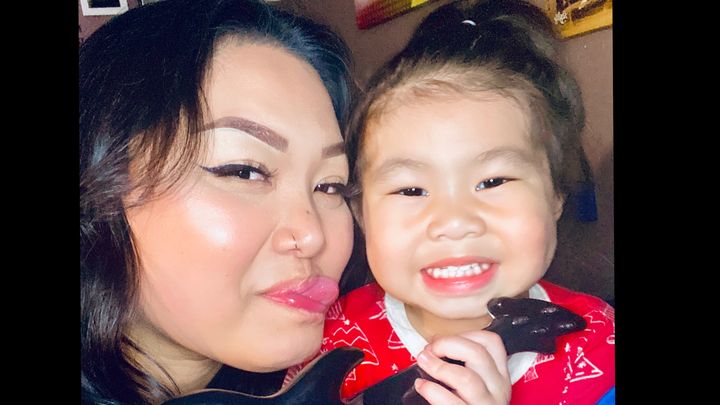 We wanted to start this in honor of the amazing woman we referred to as Puccah. I am collecting notes to … Kat Barr needs your support for Remembering Puccah
Last edited: