Some of you may or may not know that
@puccah8808
is in critical condition and likely currently on a ventilator due to recently contracting COVID-19. From what we know, she became ill on 9/26. On Saturday 10/2 she was rushed to the ER and by Sunday 10/3 she was requiring 60% oxygen. On Tuesday 10/5 she was requiring 100% oxygen, and was hoping she could stay off a ventilator. We haven't heard from her since, which more than likely means she is currently on a ventilator at 39 years old.
I thought it would be nice to make people aware and also put her in all of our thoughts for a healthy recovery. Before she became ill, she had requested that I post some pictures of the fall foliage here in Maine. I went out today to do that, so these are for her.
Please join me to show your support for Puccah in any way you see fit...
*** To the dismay of us all,

@love2liftkat

has informed us that Puccah passed away on the very day this thread was created. RIP Puccah 10/08/2021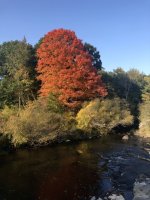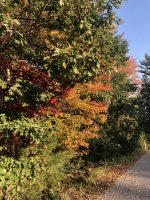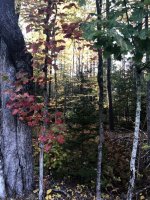 Last edited: