Hello and welcome to my PEscience products review. Ill be reviewing some PEScience supplements in this review.
I got this sampler pack .
and this delicious tub of Cake pop flavor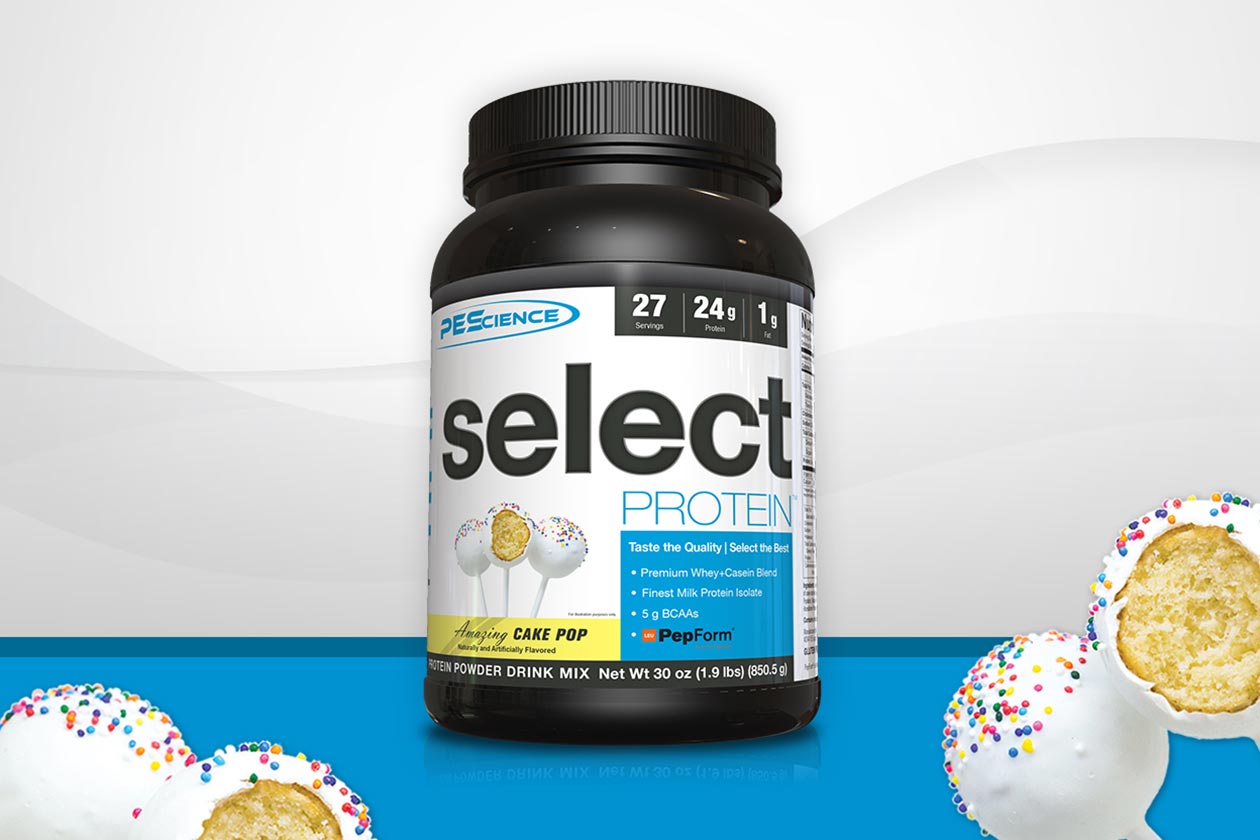 I like the fact it has whey and casein mixed, as this sustained release keep amino's more steady and less of a blood sugar pike than isolate alone. That said , I do think isolate is the best especially post training, for intense training, and serious results, and followed by a meal an hour of so later. Having said that, this whey and casein blend is fine as well post-training and can be used any time.