https://masupps.com/product/stim-freak/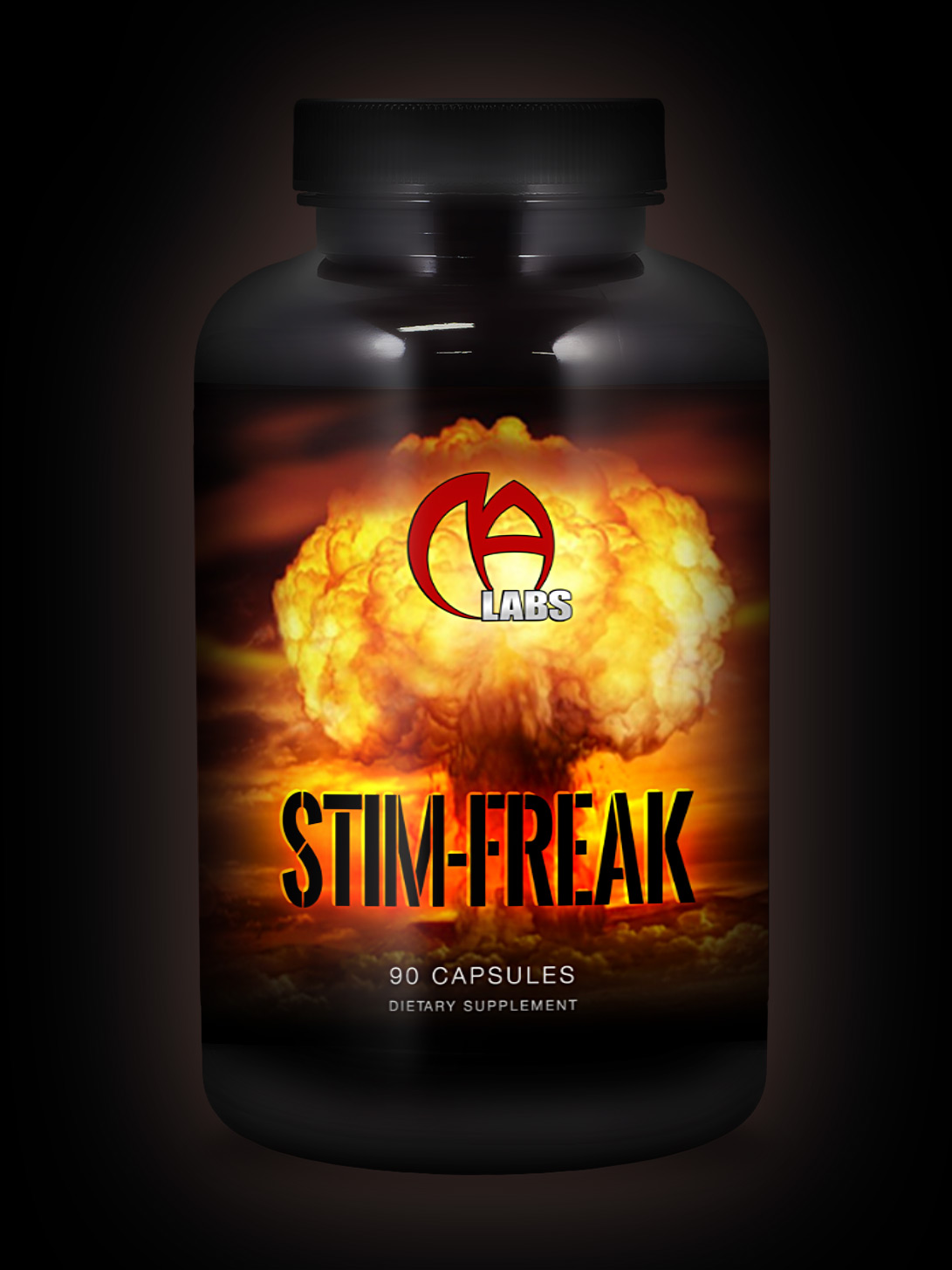 I was looking for a core stimulant formula to give me exactly what I want and need. Let's see if Stim-Freak delivers.
Day 1 just 1 cap to test the waters and in maybe 10 minutes instant rush from my heart to every part of me. Had a moment of worry since I hadn't used DMHA before but after a few minutes overall smooth focus and alot more energy. Hours later still feeling it so it's got staying power.
I think I'm more than good at this dose which would last me 90 days at barely $0.33 cents a day so very worth it on value.