CTC Shreds
are in stock @ My walmart, despite not being able to get shipments the last 4 days due to weather.. They are not worth the pickup. Regular CTC is much better.
Frosted Flakes + Marshmallows from lucky charms, except you get skimped so hard on marshmallows it is a robbery. Open a box of lucky charms and then compare the marshmallows you get in this to the frosted flakes lucky charms you get maybe 1/2 the amount. 8-8.5/10 at best
Nutter Butter & Choc PB Shreds
are the plays if you are picking up new cereal's. Chips ahoy is a huge letdown. Cookie Crisp is far better in taste.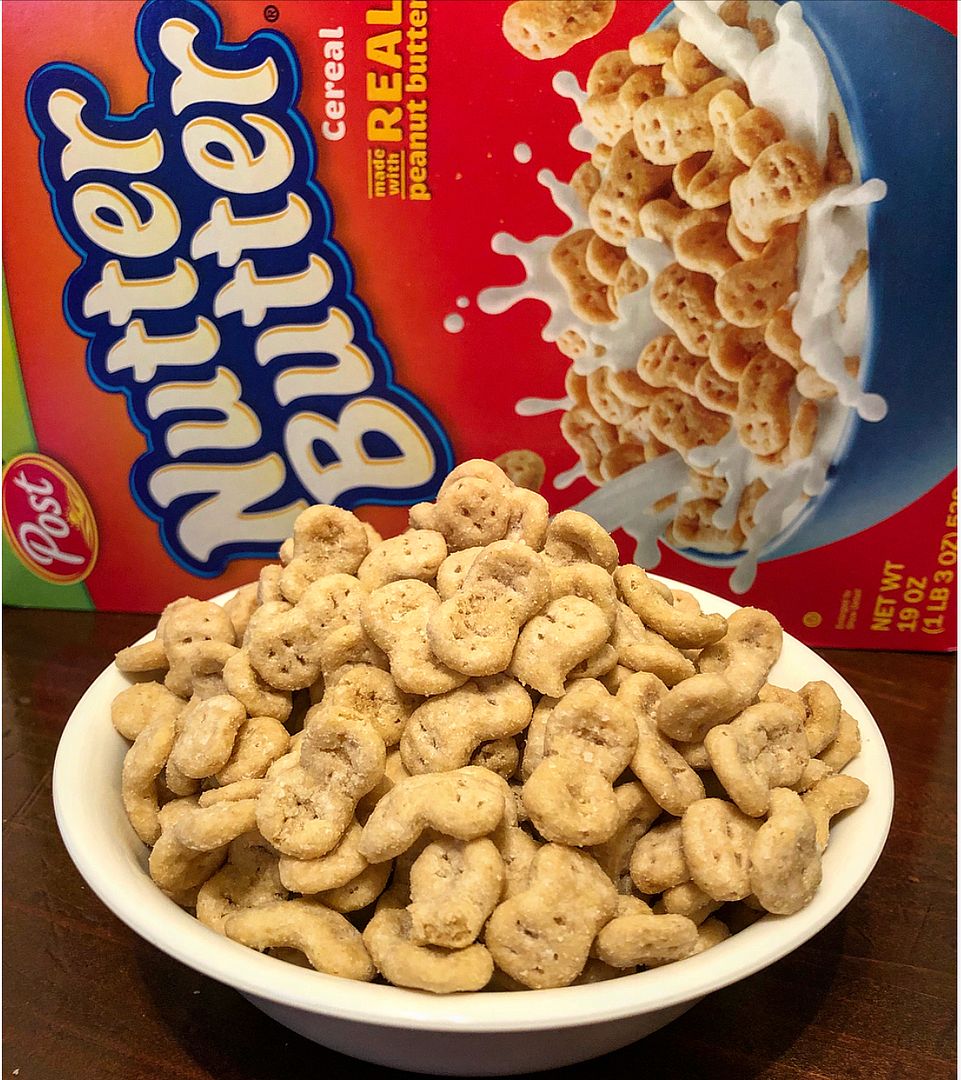 The Choc PB Shreds
have a denser and richer flavor then Reese Puffs (Did not think it was possible), but at 250 calories per serving (55g serving) you have to expect that. If you don't mind the rough texture of a mini-wheat spin off they are worth the box and pickup. Highly suggest cause the flavor is spot on.