Big thanks to double s for hooking me up with a tub of this, previously not known to me, pre-workout.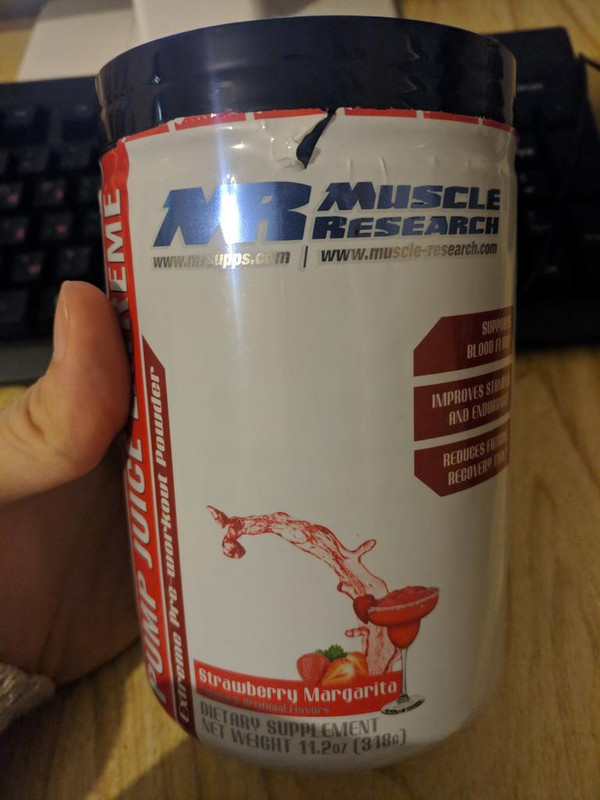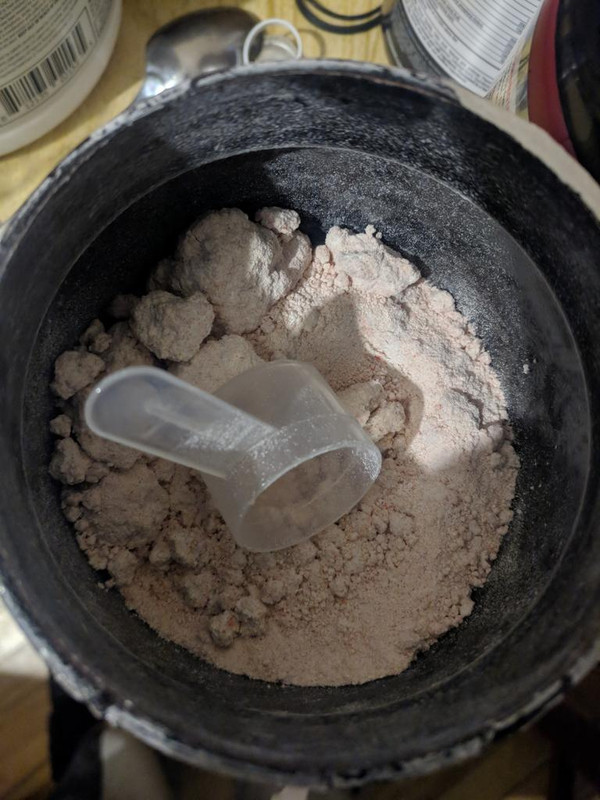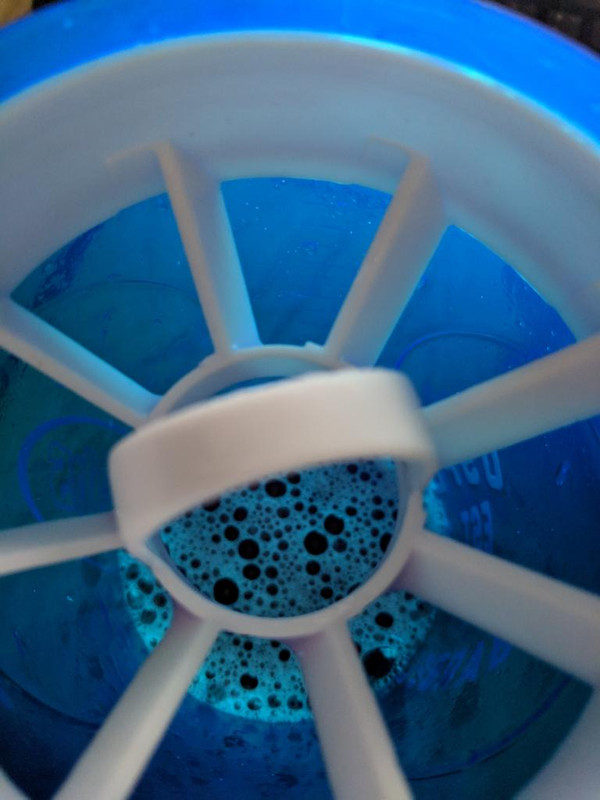 Today me and my brother used this pre together.


Flavor - 4/5 (Strawberry Margarita) It is tasty, but extremely sweet. It tasted like pure diabetes
Flavor itself was good, but sweetness was too strong to me.


Mixability - perfect


Energy & Focus - 4/5 This stuff was strong. It kicked in in 30 minutes and I was zoned in. But it didn't last throughout my workout. In about an hour, I was done. So the energy didn't last long for me (but, must be honest, got to the gym slightly later after taking this pre, in about an hour)


Pumps - meh TBH didn't notice any significant improvements in pumps. There were some pumps, but not comparable to my previous pre.


Overall I had a really good workout. it was my arms day and definitely enjoyed this pre. The only thing it missed for me, was the pumps.