Spironolactone is an anti-androgen that can be applied to the scalp and completely prevents any androgens attaching to the precious androgen receptors there.
Dr. Lee used to sell it on his minoxdil site, but it got shut down by the FDA. Hairlosstalk sells it as a gel, but it's really hard to use. With all the liquid research chemicals out there, it seems like it would be incredibly simple to get some bulk spironolactone, mix it will alcohol in a dropper and sell it.
If any research chem sites are interested, I could consult with you on a few other ingredients you could add that would inhibit hair loss as well.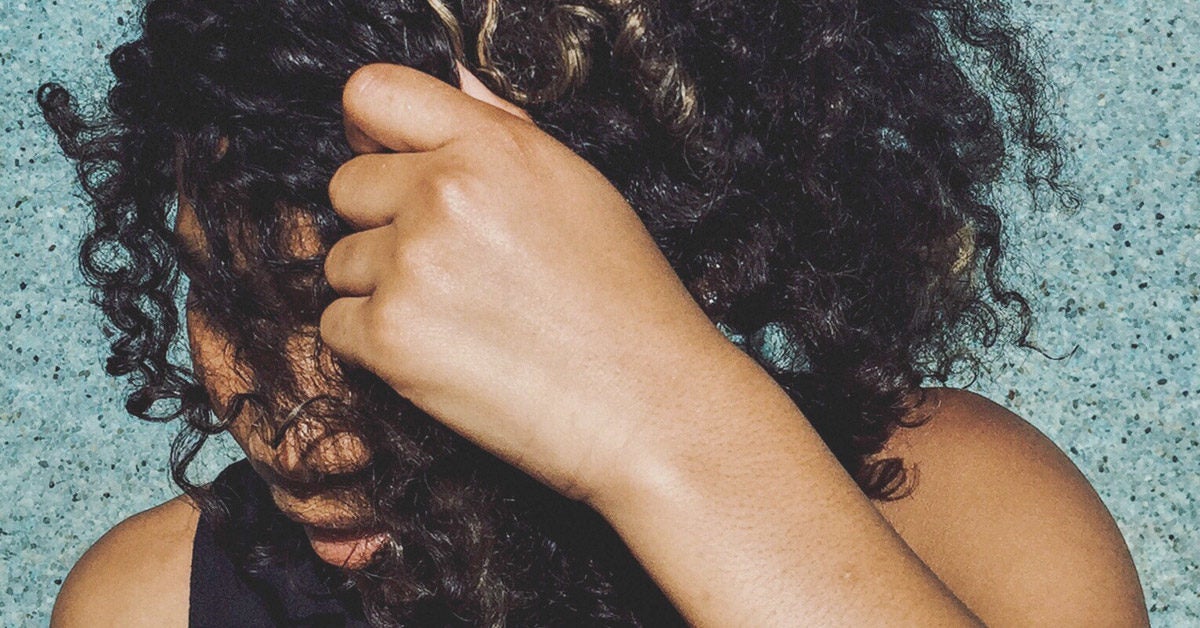 Spironolactone is a medication usually used for fluid retention but sometimes used to treat hair loss. We'll go over the types of hair loss it works best for, how it works, and what you can expect while taking it. You'll also learn about the potential side effects and safety of this aldosterone...
www.healthline.com