When on a cycle I sometimes add in a little dianabol or superdrol with the injectables to get extra gains and a guy recommended Liv-52 for protection from liver damage.
Wanted to know if any one used Liv 52 with good success, meaning that their liver health remained good or mostly good throughout a cycle using methylated compounds?
I saw a peer-reviewed article that said it was effective in treating liver cirrhosis patients.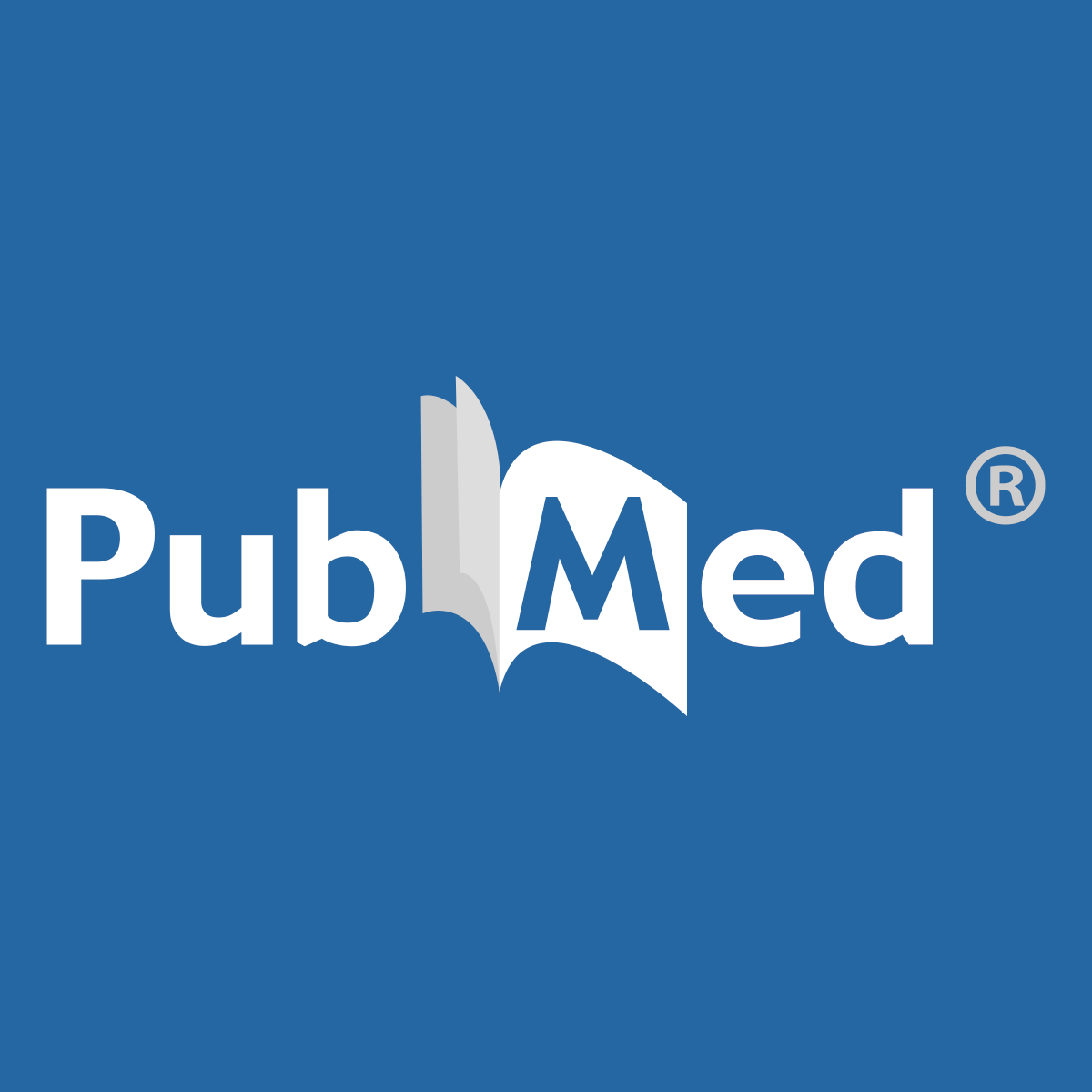 Cirrhosis is the irreversible sequel of various disorders that damage liver cells permanently over time. Presently, the use of herbal medicines for prevention and control of chronic liver diseases is in the focus of attention for both the physicians and the patients; the reasons for such shift...

pubmed.ncbi.nlm.nih.gov
At end they say:
"We conclude that Liv-52 possess hepatoprotective effect in cirrhotic patients. This protective effect of Liv-52 can be attributed to the diuretic, anti-inflammatory, anti-oxidative, and immunomodulating properties of the component herbs."