Hello
I order for use later on bottle of EPISTANE.
This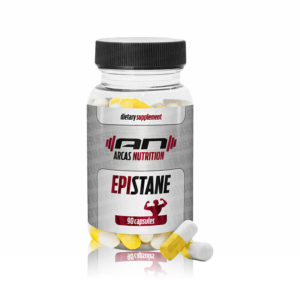 But i recevied my order an i found the pills Blue ...
I wonder Why
I order it to FATKINGBURNER. Nobody Over there on their chat give me an answer about my question.
I wondered if it was not a fad about the colors.
has anyone had this? ? Is this normal ?
Thank's U
Last edited: