Hi,
I was thinking of trying out Ara for the first time, apart from X-Gels the very well known one: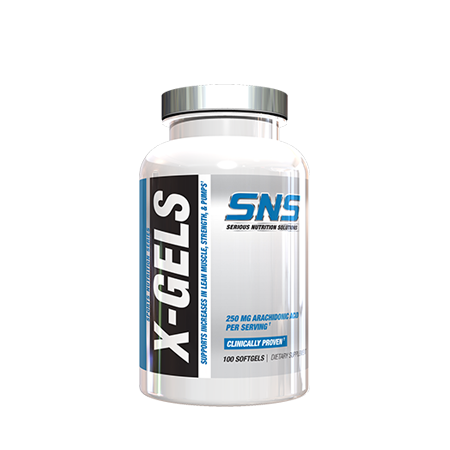 SNS X-Gels contain Arachidonic Acid, a key anabolic Omega-6 essential fatty acid that amplifies the body's response to resistance training. This in turn helps aid in increasing lean muscle, strength, power, endurance, and dramatic long lasting pumps.

seriousnutritionsolutions.com
I have come across:
https://www.molecularnutrition.com/products/x-factor-arachidonic-acid
Uses
ARASYN™
a patented version.
Does anyone know the main differences between the products or tried the MN X Factor version?
Thanks..