I was given the opportunity to run a sponsored log of 4 bottles of Apex Alchemy's Ursa Major via
@nostrum420
@xR1pp3Rx
and
@Renew1
. Below is a link to my log and some general information on Ursa Major and it's key ingredient, ursolic acid. I'll review a summary of my experience with it here.
My goal throughout this was to recomp. I began dosing 2mL, spread over my shoulders, pecs, and sides of my torso. I typically did this in the mornings after a shower. It was a slight oily texture with an essential oils smell to it. I remained shirtless for 2-3 minutes after application after which I put my shirt on. By that point it had dried and smell dissipated. I could notice no smell "rubbing off" on any of my shirts and was informed by
@xR1pp3Rx
that cross absorption from skin-to-skin contact is not a worry to be had. I did not notice any acute effects from the product but after about 2 weeks my wife persistently asked me if I'm losing weight. I asked what she meant and she said that I appeared to be more lean, that my abs showed more. My body weight had stayed the same, ranging between 202-206 throughout all the bottles, and towards the end of my run, I noticed I had to increase calories to maintain that weight. After around two weeks, I increased my dosage to 3mL until I was finished with all 4 bottles.
Pros:
-I decreased waist size. Weighing an average of 205, I noticed throughout the weeks that I had actually gone down 1.5" on my weight lifting belt and was in the prong hole I wore when I was 180lbs.
-Despite decrease in waist size, I could no longer fit in my size L shirts as I had added mass and have been comfortably fitting back into size XL shirts again.
-I've been able to comfortably wear size 32-33 pants, the same size I wore at 180-195lbs, but with some added (welcomed) tightness in the thighs.
-While focusing on bodybuilding movements and rep ranges, I had consistently increased strength in my lifts while remaining in an iso-caloric state and not specifically training for strength. I recently squatted 545x5 which is in line with numbers if I had been specific with strength training and in-line with a peaked 1rm of 635.
-I had an increase in vascularity that I typically would not have seen unless I was under 200lbs. My quads had rested tree branch veins, I had an increase in lower abdominal vascularity along with veins traveling up my obliques.
-2-3 times a week I get on my stationary bike for 15-30 minutes and stay in Zone 2. Throughout the duration of using Ursa Major I had been able to increase my average cycling cadence AND resistance while remaining 120-130bpm. This is a substantial increase in work capacity.
-Others have mentioned a thermogenic feeling but while I was taking it, it's not something I acutely noticed. However, after not haven taken Ursa Major for a couple of days, I've felt like I've been running cooler. So, perhaps it was thermogenic and I just didn't recognize it.
-After around a few weeks I noticed an increased level of hardness after application, especially around my pecs. I was able to get a nicely striated flex with it. Others have mentioned this effect earlier but it's not something I immediately saw.
Cons (but not really):
If you're going to use a transdermal it should be accepted that there will temporarily be a texture and smell. This can be off-putting to some. A friend of mine had tried using AET-50 but his girlfriend didn't like the smell so he sent me his bottles (score for me). I know this sentiment has been echoed by others on this board. I will say, though, the smell and texture dissipates. In fact, my wife has begun using Helios to help alleviate some symptoms of a chronic condition of hers and she's made zero ill comment regarding its application.
I know it's easy to gas up companies during sponsored logs. You want to feel like you owe them for getting free product. I refrained from jumping to any conclusions and did not report anything until I knew for fact that it was not placebo. I took advantage of Apex Alchemy's November BOGO and placed an order on Friday and said screw it and placed a second order on Saturday. I now have more Ursa Major enroute along with more Helios for myself and my wife, and Epichaos (which I have just begun today). If anyone is interested, I'll be more than happy to give a review on those products as well.
I highly recommend trying out Ursa Major. Decrease in body fat, increase in mass, and increase in work capacity. If you're weary, then take advantage of the many BOGO opportunities that
@nostrum420
offers. Two bottles for $29.99 is a steal and would be a great run at 2mL. Other's won't question spending 30-45 dollars on a 1-month product and there's no reason to question spending it on this. I even convinced a non-forum member friend of mine to purchase Ursa Major & Epichaos and he placed an order on Friday. I have about 14 bottles worth of Apex Alchemy product being used between both my wife and I. This is the most product I've purchased from a single company.
Big thanks to @nostrum420 for giving me the chance to provide the forum with some feedback on Ursa Major, a transdermal Ursolic Acid supplement. https://www.apex-alchemy.com/collections/frontpage/products/ursa-major As I previously mentioned, I was preparing for a powerlifting meet but dropped...
Ursolic Acid is a naturally occuring "triterpenoid" found naturally in apples, rosemary, basil, some berries and various other dietary and medicinal plants. Ursolic Acid naturally promotes a more fit and athletic appearance by promoting the body's intrinsic fat burning and muscle toning...
www.apex-alchemy.com
"Ursolic Acid is a naturally occuring "triterpenoid" found naturally in apples, rosemary, basil, some berries and various other dietary and medicinal plants. Ursolic Acid naturally promotes a more fit and athletic appearance by promoting the body's intrinsic fat burning and muscle toning mechanisms. Additionally, ursolic acid may help to reduce inflammation and boost endurance. This amazing anti-oxidant also has also been investigated for it's anti-tumor, liver-protecting and even ant-wrinkle benefits!"
If you want some more reading, check out Ergo-log & Suppversity. They spoke about a Korean study done on bodybuilders supplementing with ursolic acid and showed a decrease in body fat compared to placebo and increases in IGF-1 and irisin.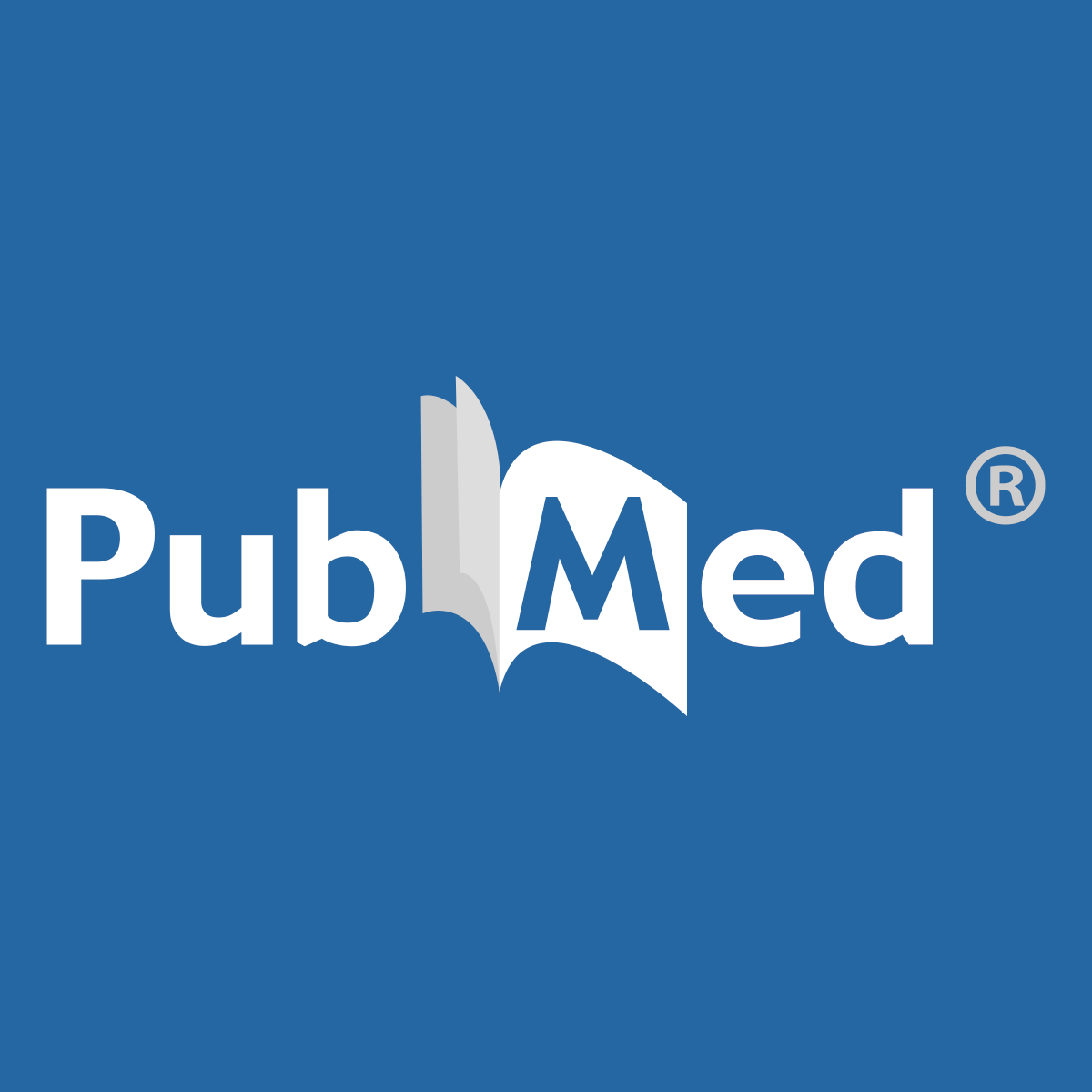 Ursolic acid (UA), a type of pentacyclic triterpenoid carboxylic acid purified from natural plants, can promote skeletal muscle development. We measured the effect of resistance training (RT) with/without UA on skeletal muscle development and related factors in men. Sixteen healthy male...

pubmed.ncbi.nlm.nih.gov
*Any edits made to this post has only been typo & grammer correction*
Last edited: