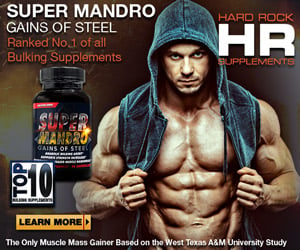 Manufacturer:
Force Factor
Rating:
3.5
out of 5 stars, based on
2
total reviews.
Read all 2 reviews
Submit New Review
3/5

I received a bunch of sample packets of this with my latest Nutraplanet order. I've read a about a lot of people making fun of the ridiculous advertisements these guys have. So I was pretty skeptical. The samples I've tried were the Watermelon Kiwi flavor. It's pretty damn tasty if you use enough water that is!. You have to use at least 20 oz or more of water or it just doesn't taste very good.

As far as energy goes this stuff is really really strong. Being a prop blend I don't know how much caffeine is in it. When I first took it I took a whole sample pack and I felt jittery and very nervous for hours. I even had a hard time sleeping. Not a good experience. Since then I tried a half a pack or exactly 11.19 grams(not exactly half but close enough). I was awake but not jittery with that dosage. I see that currently this stuff is on sale at Nuraplanet for $19.28 for 30 servings. That is a really good deal.

Oh yeah, mixability wise this stuff doesn't mix very well at all. Tons of particles. Still I think it may have a little too much caffeine per serving. I've taken Jack3d at 3 scoops and didn't get the jitters. Prodigy at two scoops and no anxiety. With this, one serving size gives me the jitters. Half a serving is ok and I get a bit of energy from it but it's just not really enough and one serving seems like a bit too much.

4/5

Before I took my very first sip I was anxious and nervous because I love strawberry and kiwi so I was hoping that this would be a big hit and not a big miss. Took the first sip and loved the taste! Wasn't too strong or sweet. Had a really good workout, nice energy, enough to get me lifting heavy and break a few PRs. Oh I did not crash after! So that's a big plus!