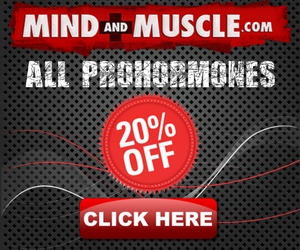 Manufacturer:
Gaspari
Rating:
5
out of 5 stars, based on
2
total reviews.
Read all 2 reviews
Submit New Review
5/5

Gaspari Hit the nail on the head with the neopolitan ice cream protein. I can not believe how much it taste like the classic ice cream everyone grew up eating as kids. The only downside is you cant skip around the vanilla. The shake mixes smoothly and without any clumping just as any high end product should. But when you mix it with ice cold milk the experience gets even better. For someone who is dieting or needs a good snack in their evening schedule. Look no further. I give this a solid 5 and a great comeback.

5/5

Thankful to Gaspari Nutrition for the chance to review this protein, and I will jump right into my review and make it short and sweet.

Taste: 5/5
In the immortal words of Harry Carry "Holy Cow!" It's a home run! or I was in a Willy Wonka movie. I'm tasting chocolate, and now vanilla, and then strawberry! It's fabulous and delicious.

Mixing: 5/5
This stuff mixes, and well.

Effectiveness: 4.5/5
It's protein bros. It's effective and I like the numbers. However, I'm not a huge fan of some of them 50mg of cholesterol, and the daily recommendation is 200 for men my age, that cuts into that. Most can get away with 300mg daily.

Low fat, low sugar. We've got a win here guys.