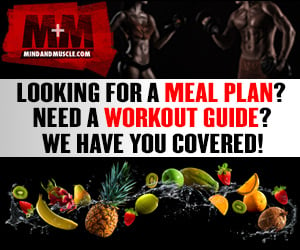 Manufacturer:
Bell Plantation
Rating:
4
out of 5 stars, based on
6
total reviews.
Read all 6 reviews
Submit New Review
4/5

I have used this product in a few different was, It taste great in shakes and has a better flavor than any "Peanut Butter" shake I have tried. I also like it in oatmeal Half Cup of oats, 50 grams of protein powder (2 scoops VPX SRO) and a heaping spoon of PB2...Yum. Give It A Try !!

seen it at wally world, going to have to try it.

"Anger is actually good emotion that's often misunderstood or irrationally used."

4/5

Out of the couple of powdered PB's I have tried PB2 is definitely the best one. Although I prefer real PB hands down, this is a nice substitute. I usually use it in my oatmeal if I don't want the added fat of real PB or Almond butter. Solid Product.

5/5

Once I tried it I was hooked. I am a huge fan of peanut butter and now i am putting it in my shakes, coffee, post workout. Tastes phenomenal even without the oils

5/5

Couldn't ask for a better PB alternative. All the taste with the added benefit of decreased cals and in a powder to cook or shake with.

5/5

I put this in all my shakes and on top of my protein and oats. Low cal and great flavor. Excellent for a cut. Im stocked up!