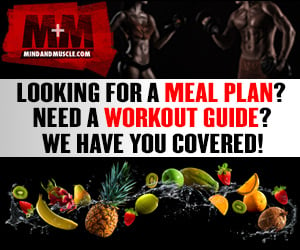 Manufacturer:
Lecheek Nutrition
Rating:
5
out of 5 stars, based on
3
total reviews.
Read all 3 reviews
Submit New Review
5/5

Had some high blood pressure issues towards the end of my cycle and this took care of it within a day or so. Absolutely loved this product and saw its effects almost instantly. On top of the fact that its a great, all inclusive support, its cheap as hell! You definitely cannot beat the price and effectiveness of this product and I have stocked up for my future cycles as a result.

5/5

I used cycle armor during my last cycle of methylstenbolone and it worked miraculously. During a previous cycle of halodrol i used only milk thistle and found that even while hydrated my urine was a dark yellow. Using a combination of methylstenbolone and cycle armor this was not the case. This is a must have for any cycles that contain methylated drugs!

5/5

I used this during a 6 week cycle of Halodrol and it did it's job.
Lecheek has some quality products on the market. Also the price couldn't be beat.

I know this is 3 year old but is it okay to use it for adro 1 and 4 cycle too? Specifically Spartan Mass?
Similar Forum Threads
By Marms in forum Supplements

Replies:

5

Last Post:

10-09-2012,

09:10 PM

By Hoodlum_0227 in forum Nutraplanet

Replies:

3

Last Post:

08-08-2005,

07:13 PM