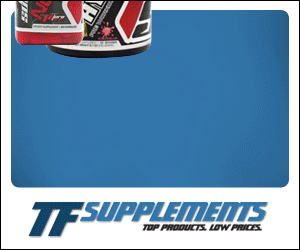 A-HD (Arimedex HD) (28 caps)
Manufacturer:
BPI Sports
A-HD (Arimedex HD) (28 caps)
This is the real deal A-HD is the name for over the counter Arimedex a drug for women with breast cancer. It completely stops the conversion of testosterone to estrogen and is well know for it's use during a steroid cycle, so it should be great to combine with a PH cycle. Nothing worse than a cut, rock hard physic with a little pair of tits. Why it's otc is just one of those things that work out in our favor, for once.