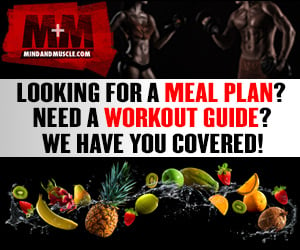 Multi-Vitamin His (90 capsules)
Manufacturer:
Muscle Gauge Nutrition
Rating:
1
out of 5 stars, based on
1
total reviews.
Read all 1 reviews
Submit New Review
Multi-Vitamin His (90 capsules)
1/5

This company will take your money and make claims to minimum orders of 5k$+ for private label products, apply an 8 week lead time for manufacturing and afterwards never deliver product. Their lead time is so you can't dispute with visa or mc and you'll be forced into an expensive lawsuit against them. This is happening to many people I can verify so do not buy MGN products. Their owners are all verified to be involved Robert Reed, Osagie Osunde, and Christine Hronec. Professional scam artists.