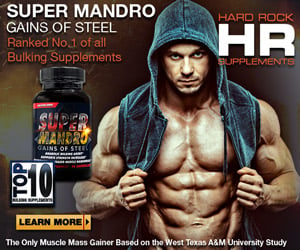 Manufacturer:
Controlled Labs
Rating:
4.33
out of 5 stars, based on
3
total reviews.
Read all 3 reviews
Submit New Review
5/5

hands down the best meal replacement i have ever used....been using g-gains and then g-feast now for around 3 years....now they have came out with new flavors-hell yeah!!! this is good stuff, i highly recommend it!!!!

ICONIC FORMULATIONS REPRESENTATIVE

use code THEBIGT for 25% off

3/5

as a meal replacement nothing beats gold feast, no question. Waht other meal replacements give you fruit and veggie complex? it also has oats. It is top notch nutritionally!

where it falls short for me is taste. I do enjoy the taste but it has to be etremely wtered down for me and i dont really like taht. Normally i like to mi a shake with a ma of 8 oz but if you do taht with GF the flavor is jsut too strong. If you only use 1 scoop it is fine, but with a full serving it is just too strong for me.

I woudl love to try some of the new flavors however because i never was the biggest lemon fan to begin with and do love fruit punch lol

5/5

Tried the feast about a year ago. I forgot my post shake at home. A buddy gave me some in place. Not bad on the taste. Mixed pretty well.