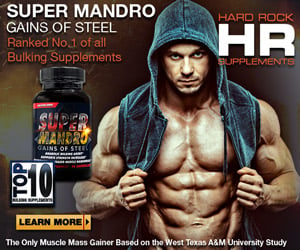 Creature Powder (300 grams)
Manufacturer:
Beast Sports Nutrition
Rating:
4.5
out of 5 stars, based on
2
total reviews.
Read all 2 reviews
Submit New Review
Creature Powder (300 grams)
5/5

I've tried a few different creatine products, including blends. This by far, has yielded the best results for me. and the taste (cherry limeade) is unmatched. i highly recommend this. it says 'professional strength' and IMO it is.

4/5

I Got a b1g1 on this product, and I am liking it alot.
Only thing is, the cherry limeade was ok tasting at best, Fruit punch is pretty darn good Though. Strange, I did get some intestine discomfort when starting this, and I get a little but of dry mouth too., But not too bad. Been getting stronger!
Mix is less than perfect, you will get some grit.