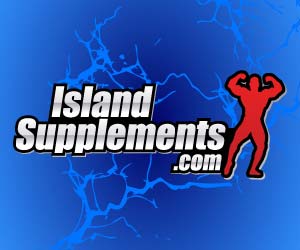 Manufacturer:
BSN
Rating:
4
out of 5 stars, based on
2
total reviews.
Read all 2 reviews
Submit New Review
4/5

BCAAs are generally judged by taste in my opinion and as far as taste goes green apple is mild, takes some getting used to. for the price i would go for something else but i got like 12 bottles for 10$ each so wasn't too bad will try another flavor next bottle

4/5

this is the best tasting bcaa product out there period. Fruit punch is Kool Aid. If your one to worry about tolerating a product when you drinking, then this is the safest one to try. Mixes instantly with no foam and taste like a treat. The only downfall is the price per serving.

Love this product.

Great profile

Tastes great.

The artificial dyes kill my teeth though.

I use zero calorie aminos like Amino X pre contest and love them but it costs me more to get my teeth cleaned and polished before stage time.