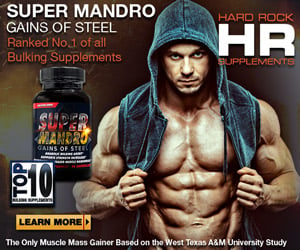 NO-Xplode 2.0 (50 servings)
Manufacturer:
BSN
Rating:
3.5
out of 5 stars, based on
2
total reviews.
Read all 2 reviews
Submit New Review
NO-Xplode 2.0 (50 servings)
5/5

Taste: 10/10- Fruit punch, fantastic taste and easy to drink at 5.30am, only downside is its fizzy.

Mixability: 10/10- Great mixing, no issues whatsoever

Effects: 9/10- Really good prolonged energy, doesn't drop off and i don't crash either. Not the best focus possible though.

Cost: 10/10- For £32 you get 50! servings.. I personally only take one serving so its super cost effective.

Overall- 9/10. Very good product I like it quite a lot,have been using for quite a while now and its definatley in my top 3 PWO's. Would seriously recommend!