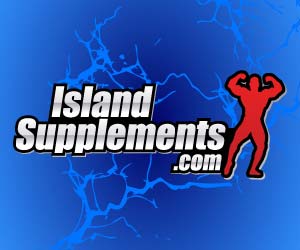 Manufacturer:
Serious Nutrition Solutions
Rating:
5
out of 5 stars, based on
2
total reviews.
Read all 2 reviews
Submit New Review
5 out of 5 rating for ALCAR 500 (100 Capsules)

I love all forms of carnitine but ALCAR has a special place in my heart. A great supplement for focus for a work out or before studying. SNS ALCAR 500 is an affordable brand of ALCAR that has a great many positive effects for mental cognition and beneficial effects for those serious about resistance training.

5/5

First off let me start by saying this is a staple of mine...and it never was until I tried it...Some days when I really free the kick in my brain I feel like rain man lol. My job is very mentally stressing at times and its now to where I use ALCAR at 2 caps before every shift or before any court time. Here is a more in-depth review if you are interested: Howwedo focuses with ALCAR 500 Seriously tho...for the price just pick some up and give it a try, I promise you won't be disappointed!!!