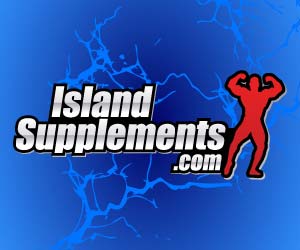 Manufacturer:
Applied Nutriceuticals
Rating:
4.5
out of 5 stars, based on
2
total reviews.
Read all 2 reviews
Submit New Review
5/5

I just finished using the new version of Black Cats. I still have some of the original version and I wanted to compare it to the new product. The new product has deleted the DMAA and Licorice root and replaced it with Evodiamine and Hordenine. This change has made the product into more of a nootropic style of stim. The original version seems to hit faster and provide a more aggressive mood from the DMAA. It also brings the post crash from it as well. The new version comes on gradually and stays with you pretty much all day. They both aren't going to get you jacked up and jittery,unless you really push the dose amount up. I have gone to 4 caps at once with the original and noticed some jitters then. I will try this with version 2 to see how that goes as well. My opinion on the new version is that it is a great mental pick up and focus supplement that can be used solo or even to augment another stim. It is a very clean energy.

Great review sir! I'm glad you enjoy the new version. I was pleasantly surprised by the increased focus/mood that I got with this the first time I used it. Now when I know I have a big project at work and need to buckle down, I take two Black Cats V.2 first thing in the AM and I am good for the entire work day. It's nice that a bottle costs less than $20 too. I would think this would be great for college students.

4/5

I just finished up a bottle of these. I didn't really use them regularly, just when I needed some energy or was lacking sleep. Black Cats provided a nice boost of energy in a pretty timely fashion, about 20-30 min for me. I always dosed 2 caps at a time with about 6 hours between doses. All in all I enjoyed this product and thought it provided a clean and long-lasting energy.