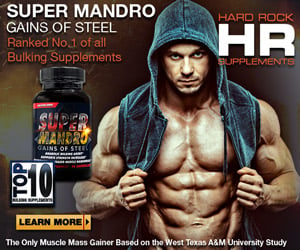 Purple InTrain (2.18 lbs.)
Manufacturer:
Controlled Labs
Rating:
4.5
out of 5 stars, based on
2
total reviews.
Read all 2 reviews
Submit New Review
Purple InTrain (2.18 lbs.)
4/5

OK I used this one as an intra workout, why only 4 stars.

Well, I still felt like I needed to mix it with PW, the flavor was not as good as with PW, and did not really like maltodextrin, or whatever carb source was in it.

It should be a cheaper, no carb product that could be mixed with PW for extra support or increase the protein count in PiT and make it a stand alone and PW more of a recovery ecaa product.

Other thing is that it used to not dissolve well and sit at the bottom of the shaker. A very bad thing imho.

Flavor great, spectrum of nutrients apart from carbs solid.

I can recommend but still would mix it with bulk bcaa or PW

5/5

CL has been known to nail intra-workout nutrition and on InTrain they tried to enhance it by giving it a splash of crabs with extra Waxy Maize to aid intra-workout nutrition, increase carbohydrates to improve performance and also added An electrolyte complex, and a good bit of Beta-Alanine to enhance performance plus a good dose of Leucine (2.5g) on top of the WPH added into the formula. This is a very very good overall formula for intra-workout nutrition and is a low calorie option (higher than the others on the line) but has a good backing to it.