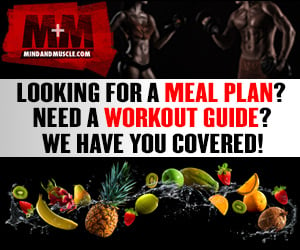 Manufacturer:
MHP
Rating:
2.5
out of 5 stars, based on
2
total reviews.
Read all 2 reviews
Submit New Review
1/5

This stuff immediately gave me weird headaches - right behind my forehead. I bought a bottle, tried it for a few days, and had to return. Thankfully I bought it from a GNC store, so it was an easy return. Sorry T-Bomb :( A side note, smells really weird.

4/5

for the first week nothing then middle week 2 I started to feel a little stronger . I ran this 2x in a row and my test went up significantly , however so did my sgbh and estrogen .

Nope, I did not have any blood work done. Not to sound cheap but I just cannot afford the $150 (75ea) before and after bloods to accompany a $30 supp.