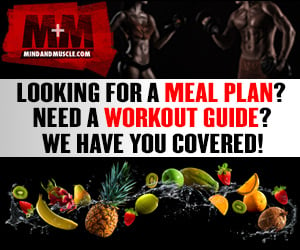 Green Magnitude (418 grams)
Manufacturer:
Controlled Labs
Rating:
4.8
out of 5 stars, based on
5
total reviews.
Read all 5 reviews
Submit New Review
Green Magnitude (418 grams)
5/5

Love Green MAG. I originally tried it to see if I bloated from Mono. I do not... I love the taste of this though. I usually take it preworkout, but sometimes at night, cause of the Magnesium content

4/5

first off let me say that the only reason it is not 5/5 is cost. Now it is not extremely epensive but when it comes to creatine monohydrate is just so cheap lol

one of the best creatine "products" out.....there is a reason that green mag hs been around for so long, it is a great product, hands down

It tastes amazing, mixes completely with no effort, and i LOVE how well it works without carbs.

another great CL product!

5/5

I work the graveyard shift. I usually take a break to hit the gym at work. Green is awesome! Gives me that fire to get through my workout. Most important is that it doesn't keep me up all day lookn like " Thiller". Great price too!

5/5

pretty good stuff, picked it up for 20 bucks and I am surprised that I don't bloat with this. normally I bloat and get stomach discomfort so I just say screw it and stop taking creatine. I've actually never ran a full tub before so this is exciting.
taste is good, a lot better than dropping a scoop of unflavored into your mouth that's for sure.