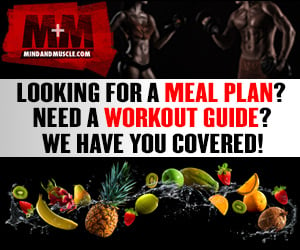 Java Lather Soap (1 Jumbo Bar)
Manufacturer:
Flawless Skin Couture LLC
Rating:
5
out of 5 stars, based on
2
total reviews.
Read all 2 reviews
Submit New Review
Java Lather Soap (1 Jumbo Bar)
5/5

Quite possibly one of the best soaps I have come across. I have an issue with dermatitis and java lather is one of the few soaps that help fix this ailment. 5 stars, great price for a great handmade soap.

Glad you liked it. Java is always in stock at my house. Hell I've been using the Renegade soap and that is the first time I've used something other than Java in forever!

EvoMuse Products Rep

PM me with any questions!

5/5

Got this as a freebie when ordering Genomyx Gut Health and bought two more with my follow up order at NP. The first thing I do to wake up is jump in the shower to get my mind alert. The smell and feel of Java on my skin was like a POP. Very soothing mentally and physically, it's a good way to start a Monday morning after a long weekend.