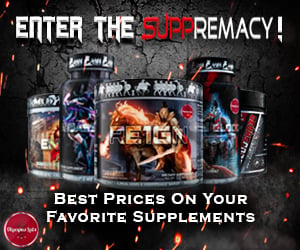 Manufacturer:
Applied Nutriceuticals
Rating:
5
out of 5 stars, based on
2
total reviews.
Read all 2 reviews
Submit New Review
5/5

If you can catch a sale, stock up! I can tell that IGF2 will become more valuable as you get older. If your in your 20's I don't think you'll see much from it. The 35 and older, like me, can definitely get the benefits from IGF2. Does it really increase your natural IGF-1 levels, No clue. Does it improve general quality of life, yes, 100%!,
AppNut has it listed under Wellness Products and thats exactly what it is.

5/5

i am a horrible sleeper..no matter when i go to bed i usually only got about 3 or 4 hours..I take this in the morning and 40 mins before bed and i've been sleeping like a baby..i feel normal finally. One thing i noticed because i actually took this for 2 weeks before taking any other new supplements is that i havent wanted coffee since taking it.. im not tired nor am i energentic..just not tired and find that i can get through my days without coffee..kept bringing coffee just in case and but still forget about it so stopped bringing it. It will always be a staple for me. If you on an off cycle..take this and see what it does for you alone..you may notice effect like sleep and energy levels or you may not. heard nothing but great reviews for it before i took it. never going back.