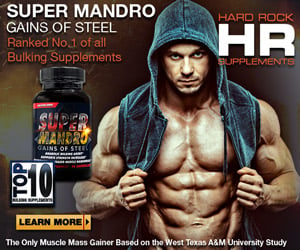 Manufacturer:
NutraPlanet
Rating:
4.67
out of 5 stars, based on
6
total reviews.
Read all 6 reviews
Submit New Review
4 out of 5 rating for BCAA's (1 Kilo)

I have used NutraPlanet bulk BCAA's for years. It surprisingly mixes quite well. When flavored using WalMart Great Value Brand grape sugar free drink mix it is quite pleasant tasting. It is an excellent value and the best bang for the buck. I highly recommend this great product!

5/5

why would you spend the same amount for a product that has 1/10 of the bottle. I got this bottle for only 20 bucks during a sale. saved me hundreds throughout the entire year

I agree cheap and tastes like sh!t. A winning combination. I've been a big fan of NP bulk goods for years.

5/5

Mixes well enough, tastes as bad as all the other BCAA's out there at a waaay better price. Endurance and recovery are enhanced on this product and it's a new staple for my aging arse. People seem to base their opinions of BCAA's on taste alone, but honestly I think they all taste nasty. It takes heavy duty artificial flavoring to make BCAA's even remotely palatable..and even then, just barely. Price is way more of a consideration for me and this product beats them all.

4/5

Tastes like somone ground up a mumified cow they found in the desert.
That being said I am glad they dont flavor it. I add it to my shakes which cover up the taste well enough. Just wash your cup well after wards.

5/5

These Aminos do not disappoint.
I use them after morning workouts, while I am doing intermittent fasting (leangains.com). I have had NO muscle loss from lifting fasted, and I continue to drop fat.
The taste isn't great, but what do you expect from straight Aminos at this price. Just mix in a little crystal light, and we are all set.
I will definitely buy these again.