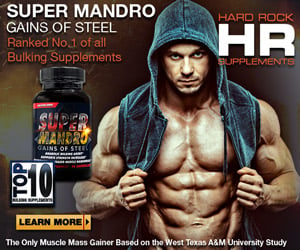 Manufacturer:
Optimum Nutrition
Rating:
3
out of 5 stars, based on
1
total reviews.
Read all 1 reviews
Submit New Review
3 out of 5 rating for 100% Casein (4 lbs)

I bought this back when I'd first transitioned into bodybuilding very diligently versus just working out and lifting regularly, like I had been for years. I'm not as big into casein, anymore, but when I purchased it, I would drink a casein shake just before going to sleep. Now this is true of all casein I've come across and not just ON, but it mixes up very thick, isn't the easiest to drink and the flavoring is not pleasant. I've definitely had worse, but this was never something I looked forward to.

All in all, I don't think casein is incredibly important, but the chocolate peanut butter was the most tolerable of the flavors I tried.

This is my last meal...1 scoop(vanilla) with 2/3 a cup of cottage cheese and a lil bit of water for texture. Tastes like cake icing and my fav meal of the day.
Even the wife loves it!
6 star.