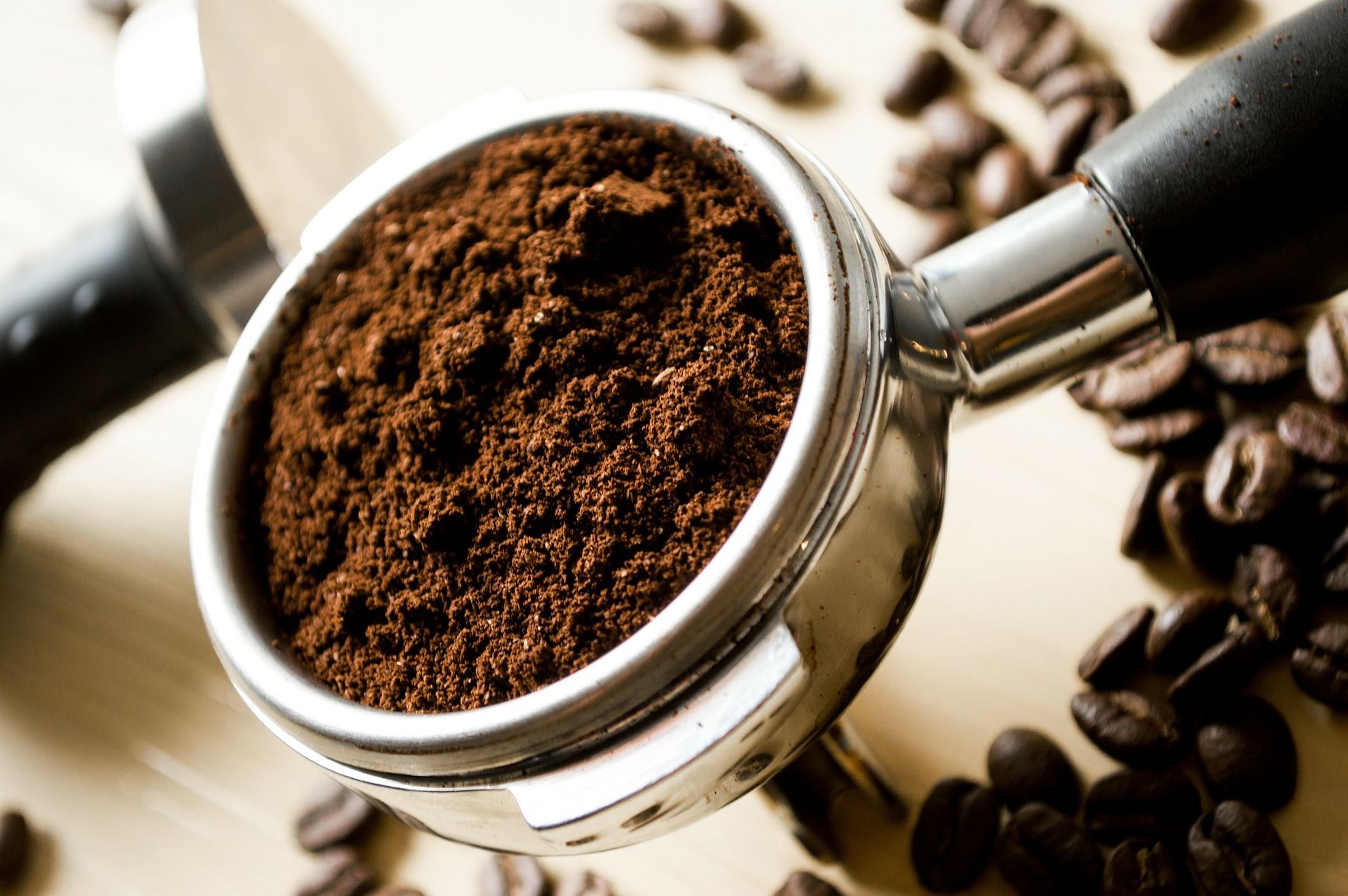 Thomas Anthony Mansfield, 29, had 392 milligrams of caffeine per liter of blood or the equivalent of almost 200 cups of coffee.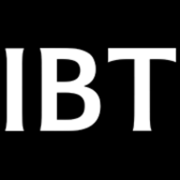 www.ibtimes.com
Trainer Dies After Drinking Pre-Workout Drink Equivalent To 200 Coffee Cups
KEY POINTS
Thomas Anthony Mansfield, 29, died in January after consuming 5 grams of caffeine powder
He had 392 milligrams of caffeine per liter of blood or the equivalent of drinking nearly 200 cups of coffee
The caffeine powder brand used by Mansfield has since made some alterations to its product
A 29-year-old man in Wales died after consuming caffeine powder equivalent to 200 cups of coffee because of an inaccurate weighing scale, an inquest heard Monday.
Thomas Anthony Mansfield, of Colwyn Bay, died on Jan. 5 at Ysbyty Glan Clwyd after he miscalculated the amount of caffeine in his pre-workout drink,
NorthWalesLive
reported.
The father of two was "likely aiming for a mid-range serving" of caffeine powder he had bought from Blackburn Distributions, a United Kingdom-based sports supplement company, according to
WalesOnline
.
However, he ended up consuming around 5 grams (0.18 ounces) of the supplement since his digital scale had a starting weight of 2 grams (0.07 ounces) — exceeding the powder's 300 milligrams (0.01 ounces) recommended daily serving size, the inquest at Ruthin County Hall heard.
Mansfield, a "really healthy" security guard and personal trainer started to clutch his chest and lay down on his home's sofa after taking the pre-workout drink, his wife, Suzannah, said.
He then allegedly started to froth at the mouth and was taken to Ysbyty Glan Clwyd with a "grossly abnormal" heart rhythm. He was pronounced dead at the hospital.
Mansfield's cause of death was determined to be caffeine toxicity, with a postmortem examination revealing he had 392 milligrams (0.013 ounces) of caffeine per liter of blood or the equivalent of drinking almost 200 cups of coffee.
Having at least 78 milligrams (0.002 ounces) of caffeine per liter of blood can result in caffeine toxicity.
Mansfield's death was a misadventure due to the unintended result of his actions in consuming the caffeine powder, senior coroner John Gittins concluded.
The provision of a scoop and an A4 instruction sheet in the all-new packets of the caffeine powder brand Mansfield used has "massively reassured" Gittins that action has been taken to prevent similar cases from occurring in the future.
Mansfield would likely still be alive today had the scoops been available at the time of the incident, the coroner noted.
The instruction and warnings on the caffeine powder packet were not in breach of regulations at the time, Gittins said.
Well-wishers reportedly rallied together to raise funds for Mansfield's wife and the couple's two children.