I wanted to let everyone know that the SNS, Competitive Edge Labs, and Muscle Addiction Black Friday Sales are now live.
Coupon code: blackfriday30
SNS offers a wide variety of top quality supplements at cost effective prices. These include the SNS Sports Nutrition Series, Focus XT, Health Series, and Baseline Series.

seriousnutritionsolutions.com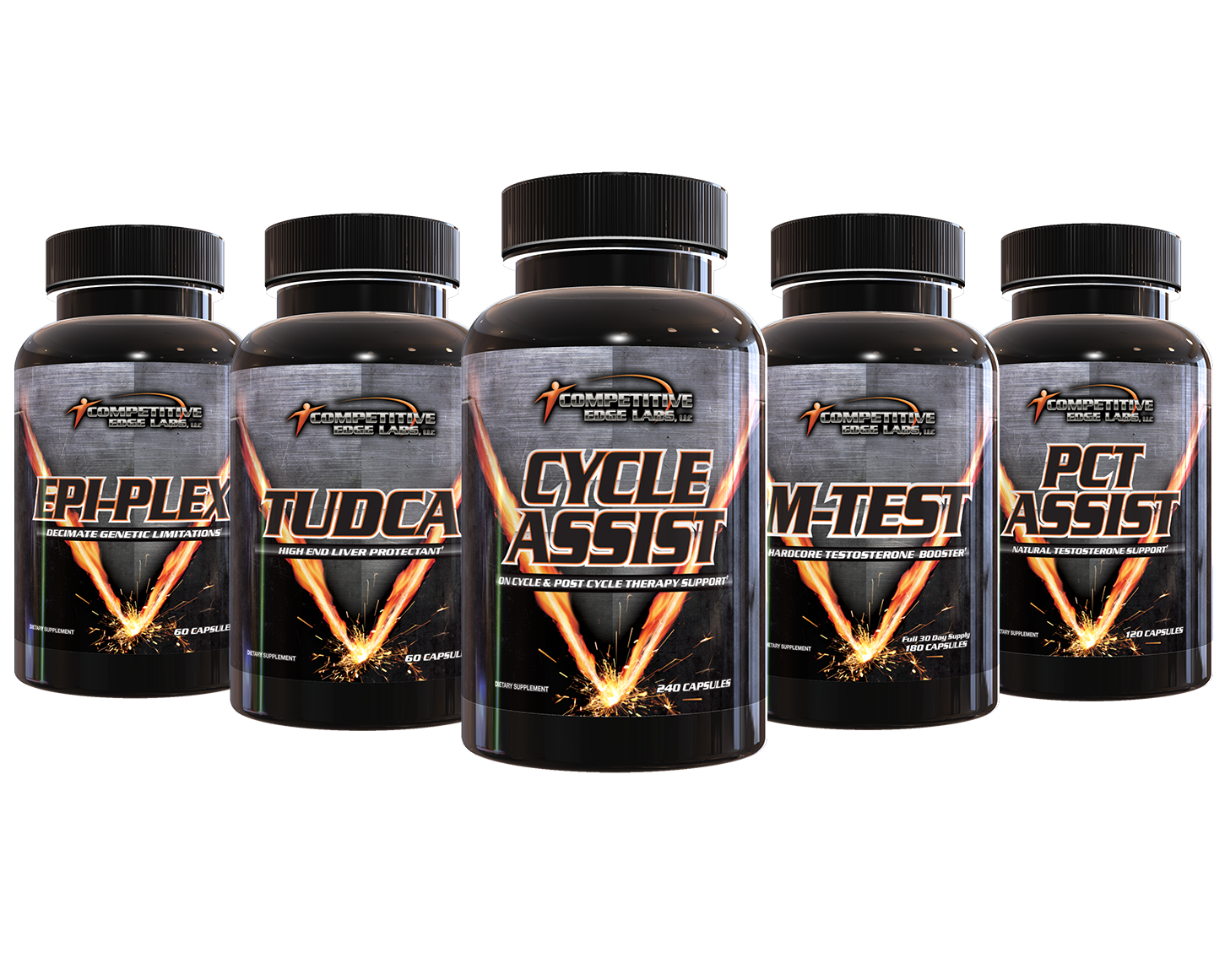 Competitive Edge Labs provides a wide selection of hardcore bodybuilding supplements including Anabolic Effect, M-Test, Stano-Plex 300, & more.

competitiveedgelabs.com
Choose Your Addiction - search Muscle Addiction's selection of top quality formulations and select the ones designed to help you reach your goals!

muscleaddiction.com