@sns8778

also offers standalone paradoxine at a cost effective price for what you get, but not the trademarked version I don't believe.
SNS Paradoxine capsules are the trademarked/branded version of Paradoxine.
We have a great relationship with the company that owns the rights to Paradoxine and we use Paradoxine in quite a few products.
For anyone that doesn't want to take my word for it, here is a screenshot directly from the Paradoxine website's Find It page and we're listed at the very top and center
-------------------------------------------------------
SNS Products that contain Paradoxine in them:
SNS Paradoxine Caps - 120 caps - 100 mg. per capsule: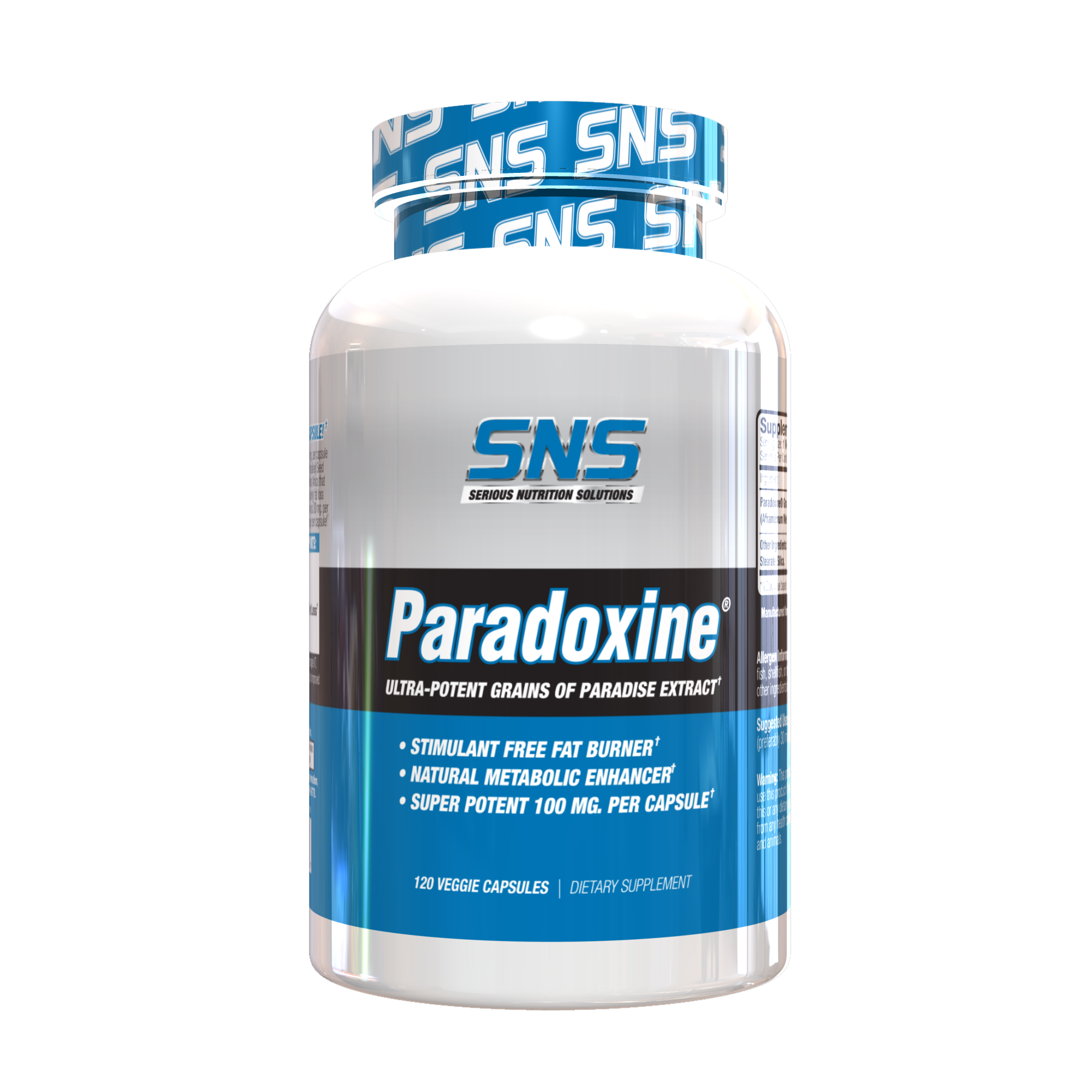 SNS Paradoxine. Stimulant Free Fat Burner & Natural Metabolic Enhancer. Supports Visceral Fat Loss. Ultra-Potent 100 mg. per capsule. 180 Veggie Caps.

seriousnutritionsolutions.com
SNS Thermagize XT - The Ultimate One Capsule Fat Burning Energizer - 50 mg. Paradoxine per capsule: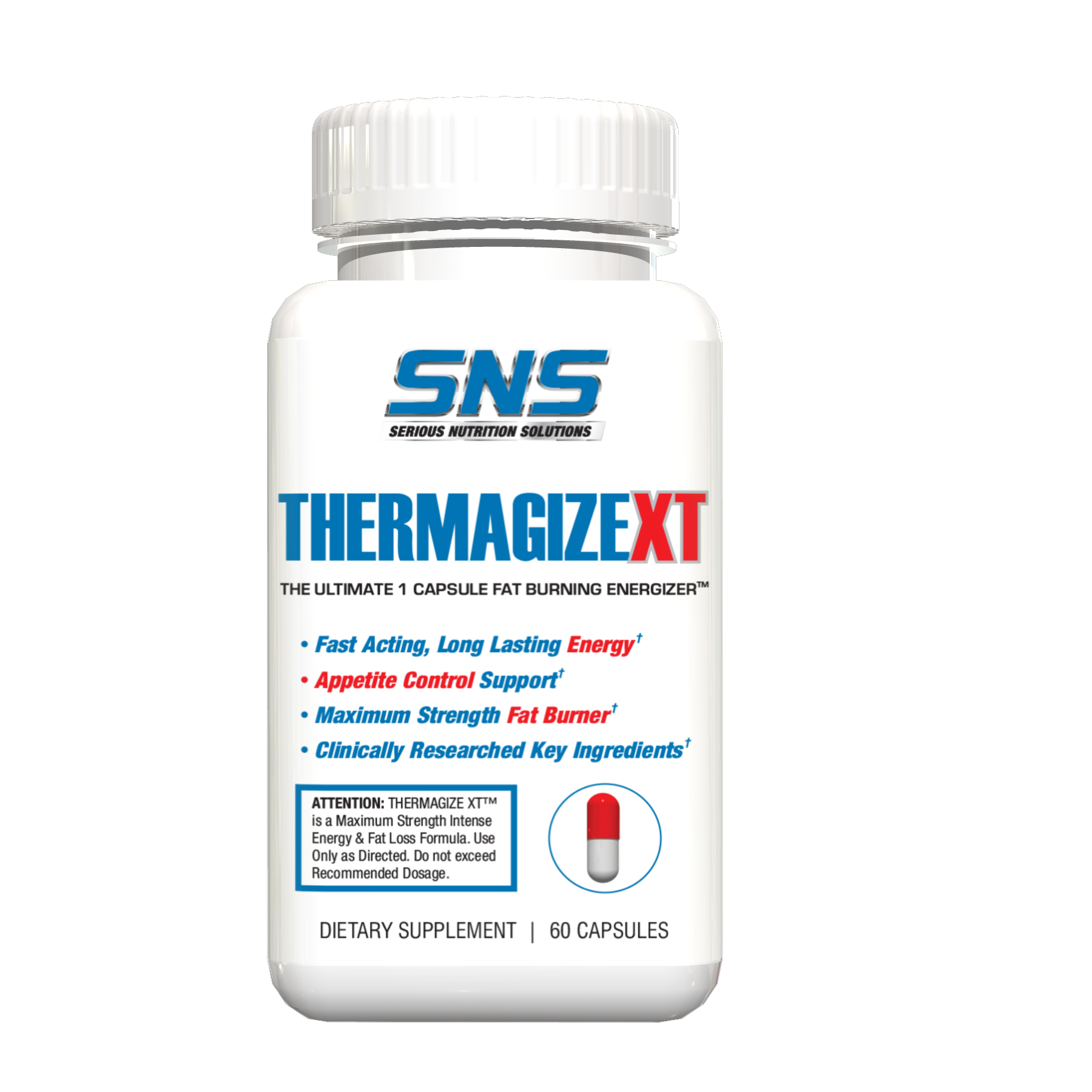 The Ultimate One Capsule Fat Burning Energizer! Intense Fast Acting, Long Lasting Energy & Focus. Maximum Strength Fat Burner! Clinically Researched Key Ingredients!

seriousnutritionsolutions.com
SNS Lean Edge - Stimulant Free Fat Burner w/ 15 active ingredients & 6 branded ingredients - 150 mg. Paradoxine per serving: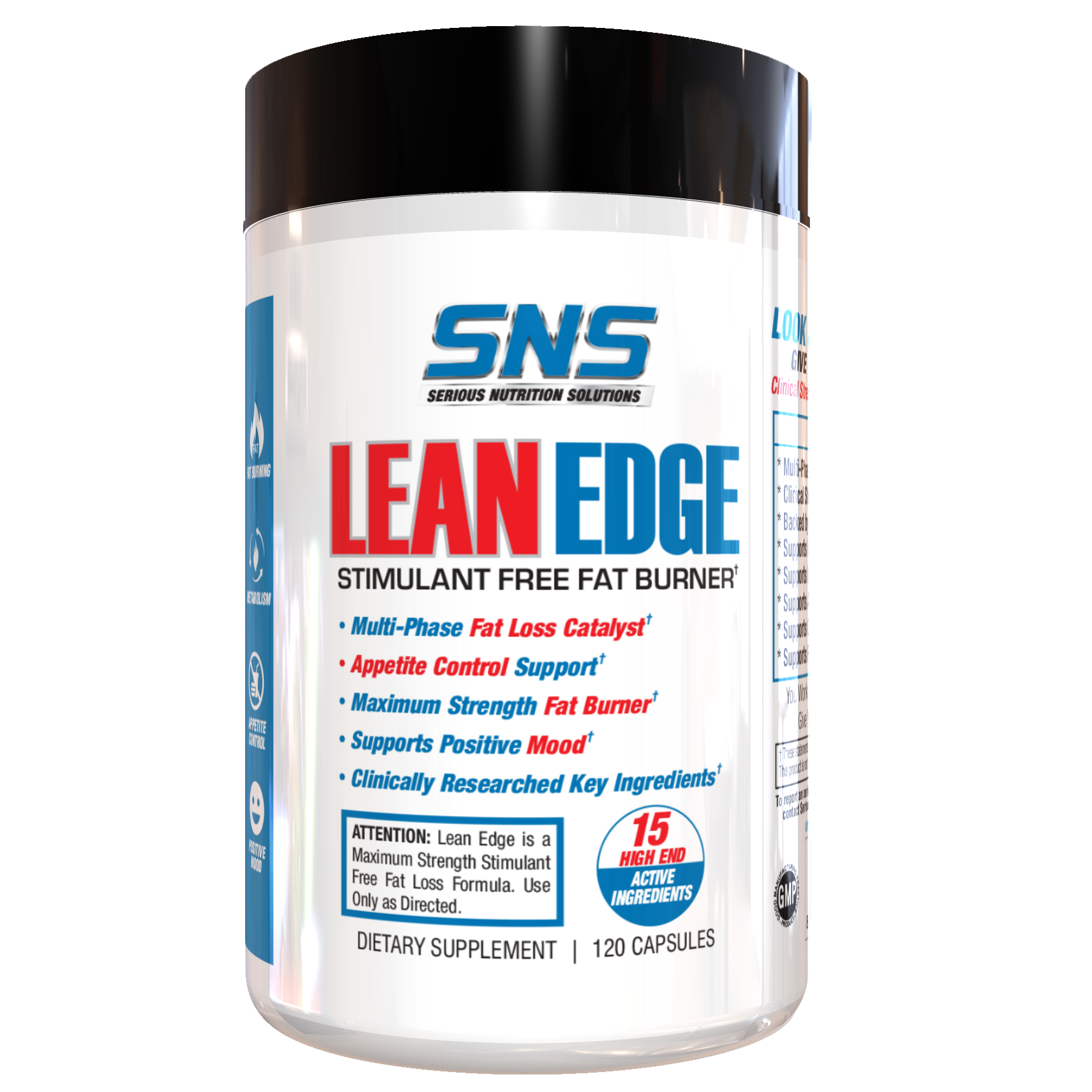 Clinical Strength Stimulant Free Fat Burner I 15 High End Active Ingredients I Fat Burning, Increased Metabolism, Appetite Control, Positive Mood, & More

seriousnutritionsolutions.com