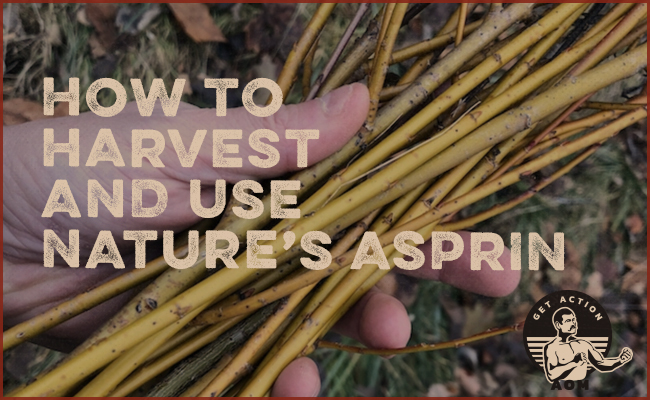 If you like the idea of knowing how to attain a pain reliever in a survival situation, or of harvesting medicine from your own backyard, read on.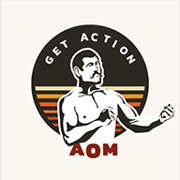 www.artofmanliness.com
"Now, I'm not going to lie — the taste is incredibly bitter (imagine chewing up a few aspirin), but it's simple and effective. By chewing the bark, you're releasing and mixing the medicinal salicin and flavonoids with your saliva."
I purchased this
white-willow-bark-extract standardised, and it taste worse than i remember, this is for my mum who cant swallow pills, so we need to dilute into some beverage.Vanilla yogurt was not a taste success for me, neither blackberry/raspberry juice
Yes yes i can purchase a glycerine tincture of white willow bark (salix alba) from Hawaii Pharms instead to mask this **** taste, but it will not be
standardised salicin content then, therefore i refuse to go down with my purchase without a tastefull fight
Last edited: