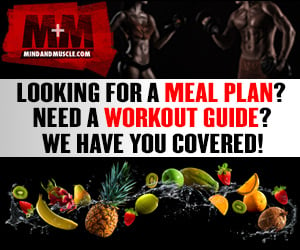 Manufacturer:
Millennium Sport Technologies
Rating:
5
out of 5 stars, based on
1
total reviews.
Read all 1 reviews
Submit New Review
5/5

I've never been a huge fan of the ba, but this one was definitely different. I guess it was the lack of the tingles! I can't stand those. This was very subtle, even when dosed according to the directions. It even gives you the option of breaking the dose up to help alleviate those nagging tingles.. Lol..

This stuff definitely delivered in the gym, helping me get some pr's and just keep pushing the weight 100% all the way to the end of my workouts. Not having that early fatigue was very nice. I didn't want to leave the gym while using this stuff!!

If you need some more ba, by all means, give this stuff a shot. You won't be let down.

5/5

Just took this for a month straight - for 1,600mg/2 caps, this stuff barely gave me the tingles at all, & by the 2nd or 3rd wk I ceased to even tingle. The delayed release caps probably have something to do with that, but this is a great product if you want to start loading BA at the recommended 3200mg/day but hate the tingles. At 4 caps/day, you could split it into 800mg doses even until your tolerance builds/tingles decrease. Endurance definitely went up some - BA is safe, effective, stacks awesome with creatine as a year-round supp, & this is better than any bulk powder I've used BY FAR.

5/5, for being high-quality BA w/ very convenient dosing that can be tailored to the individual.

Controlled Labs Board Rep

[email protected]

CONTROLLED LABS products are produced in a GMP for Sport certified facility.