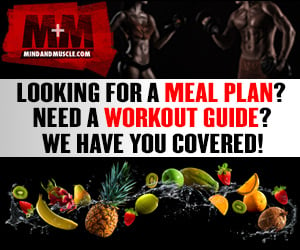 Orange OxiMega (15 servings)
Manufacturer:
Controlled Labs
Rating:
4
out of 5 stars, based on
2
total reviews.
Read all 2 reviews
Submit New Review
Orange OxiMega (15 servings)
3/5

its hard to say how good a fish oil product really is IMO. all i know is that its advised that you take one. so i incorporated this product in my supplement regimen. i did xperience the fish burps.

Wow, strongest odor I have ever smelled from a fish oil. Good thing I trust CL products! Too soon to tell if it's helping but I will add to that after a month. I froze them and the smell is still there just not as strong. I usually take it with RK to help avoid the really bad fish burps but I have got them from this.

For anyone else that dislikes the odor or taste, try keeping it in the fridge or freezer like mentioned. I've found that to mitigate things when kept in the fridge. I've never noticed a foul smell though. This really is a quality fish oil, though.

Controlled Labs Board Rep

[email protected]

CONTROLLED LABS products are produced in a GMP for Sport certified facility.