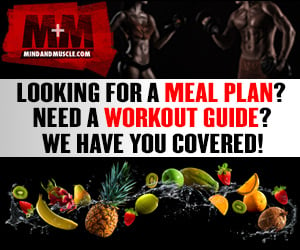 CGP Creatine Glycerol Phosphate (400 g)
Manufacturer:
Metabolic Nutrition
Rating:
5
out of 5 stars, based on
1
total reviews.
Read all 1 reviews
Submit New Review
CGP Creatine Glycerol Phosphate (400 g)
5/5

I have gone through a few containers of CGP. I can't stand the texture of regular monohydrates and they usually leave an awkward after taste. I read a lot of info on HCL creatine and decided to give it a shot.

Mixability: 5/5 Given that almost all creatines have to be suspended in whatever liquid you choose just to be able to chug it down, I definitely appreciate that most of the CGP HCL powder dilutes after shaking it.

Texture: 5/5 Again, I can not stand the gritty feeling of monohydrates. The HCL powder is more fine and can be smoothly chugged away at.

Taste: 5/5 Zero after-taste and doesn't make me hate my life while I'm drinking it. If you take the flavorless with water only, it has a slight sweet flavor due to the glycerol.

After trying out CGP, will definitely be my only creatine supplement until something even better comes along.