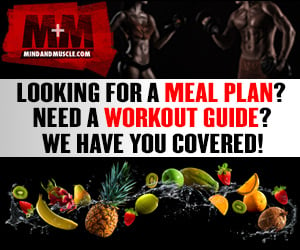 Incinderine (90 Capsules)
Manufacturer:
Black Lion Research
Rating:
5
out of 5 stars, based on
2
total reviews.
Read all 2 reviews
Submit New Review
Incinderine (90 Capsules)
5/5

this product is legit everything is properly dosed and delivers. i just bought another bottle of this for the summer to use. the energy this provides lasts very long without the crash. I do need to eat about 30 minutes after taking this because how strong it is.

5/5

This is my first time even finishing a full stimulant type fat burner. I usually can't even make it through sample packs. My stomach gets nausea and I get anxiety, etc. However, as I get older and my metabolism has slowed this category is more important. I actually really enjoyed my run with this. I also paired this with Exotherm and the fat torching combo was insane.

Convenience 5/5:2 caps per day. Doesn't get any easier.

Profile 5/5: Awesome well-rounded and solid profile in the proper dosages.

Value 4/5: A complete 45 days for 30 bucks or less. Not bad at all!

Results 5/5: I'm very stimulant sensitive to things like Yohimbine and other common fat-burner ingredients. The doses were just right to make for smooth clean energy all day with minimal jitteriness. It really helped me control my sweet and salty cravings and avoid binge eating. I kept kcals at maintenance, but this and Exotherm
had me shedding fat and maintaining my muscle weight. Great mirror results:)

Overall Opinion 5/5: Incinderine is an overlooked or unheard of product that has taken a backseat to BLR's other outstanding products. It definitely lives up to BLR's high standards. Better yet, stack it with Exotherm and you will get shredded like lettuce!

Incinderine

Dosing:
9 out of 10
Super simple just follow the label instructions. Really as straight forward as they come

Side effects
9 out of 10
Really nothing bad to report here. Overall great feeling while on

Effectiveness
9 out of 10

Pretty effortless fat loss

Final notes

This stuff is great. If you're looking for something to take you into the sub 10 percent body fat range, this stuff has your back.