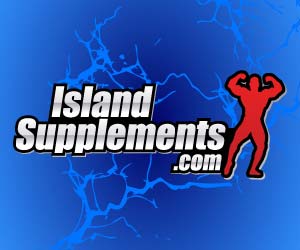 Redj Acidj Reborn Trial Size (10 Capsules)
Manufacturer:
Controlled Labs
Rating:
4
out of 5 stars, based on
1
total reviews.
Read all 1 reviews
Submit New Review
Red Acid Reborn Trial Size (10 Capsules)
4/5

The caffeine in this product lasted me throughout the day. I am very sensitive to caffeine and so found that I never had to take more than one pill. I did take two on a day I woke up at 5 am and took the second by 4 pm. I found it difficult to sleep though. Never got jittery, appetite control was ok I still felt like eating but I would eat half way through a salad and would begin contemplating putting it away. It also made me very thirsty.

Mood:7/10 The mood was not euphoric but rather I felt like I simply had the energy to take on tasks and felt my mind was not trying to avoid them.

Energy: 9/10 This was very good and consistent. Nothing but good things. I place this above Beldt fat burner, and Batch 5 which have higher rating on Amazon.

Appetite control: 7/10

This is very difficult thing to do for someone who loves carbs and sugar, yet It did curb it noticeably.


Overall:8.5/10

If your looking for something with safe ingredients or without the risk of having unhealthy reactions this is the product to try. I highly recommend Acid, as well as all of the controlled labs products for beginners. They are a tried and tested company.

We appreciate your reviews bud. I'm glad you liked the products.

Controlled Labs Board Rep

[email protected]

CONTROLLED LABS products are produced in a GMP for Sport certified facility.