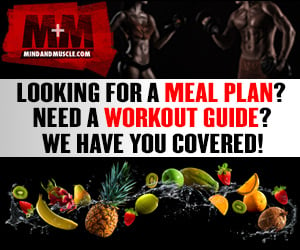 Manufacturer:
Lecheek Nutrition
Rating:
5
out of 5 stars, based on
1
total reviews.
Read all 1 reviews
Submit New Review
5/5

Taste: 5/5 This was one of the best apple flavored products I have tried. It can be very sour, or refreshing depending on how much water you add. The thing I liked best about it was it reminded me more of a true apple flavor, not just a fake candy type.

Mixabilty: 5/5 Mixed very easily in shaker cup. Had typical settling, some foaming, to be expected from a product like this, so no biggie.

Pump: 5/5 Pump x3 definitely delivers in the pump category. I took 2 scoops most days, and some of the pumps were painful, but I love it. On shoulder days, I would do band spider crawls, and I would almost have tears in my eyes lol. I think one leg day I did 2 scoops plus 1 scoop High Volume, not a good idea lol. 1 Scoop pump x3 is probably plenty on leg days.

I love the fact it's a non stim. I was able to mix it with various products, Alphamine, Focus XT, Volatile etc with no issues.

Overall a great product!