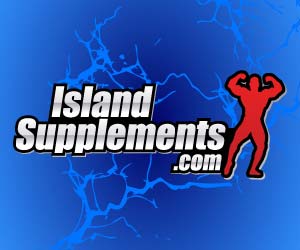 Manufacturer:
Scivation
Rating:
4.8
out of 5 stars, based on
5
total reviews.
Read all 5 reviews
Submit New Review
5/5

No cons here just an excellent product from an excellent company. The watermelon taste is great, though its not as great as amino x from BSN. I like that it has glutamine added into it though, not many do.

5/5

In my opinion this is one of the best BCAA products out there.

The taste is awesome and doesnt get all foamy like others I have tried.

It has a great profile with the right BCAAs and electrolytes and you got to love that is also includes Citrulline Malate!

Plus the price is right Baby!

5/5

let me start off by saying . the taste is AMAZING ! its like drinking a green apple jolly rancher . i sip on this stuff while i workout to make sure im getting all the bcass i need to keep me going in the gym , my recover time between sets is faster than it would be without this stuff . a need to try product !

4/5

I love the electrolyte component to this stuff. Pretty good value. I tried a few flavors and they all taste really good. The taste is so strong that you can mix one scoop with 32 oz of water and it still tastes fine. I'm all for anything that helps reduce soreness.

5/5

This is by far my favorite intra-workout drink! It taste great and gives you that boost to push through a hard workout.