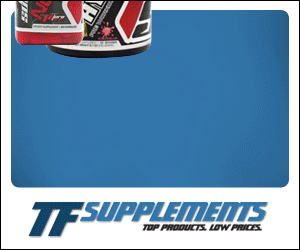 Diesel Test Hardcore (200 tabs)
Manufacturer:
Get Diesel
Rating:
5
out of 5 stars, based on
2
total reviews.
Read all 2 reviews
Submit New Review
Diesel Test Hardcore (200 tabs)
5/5

Its hard to find any products that work, i had some long time testicular atrophy and lowered natural test production, and this is the first product that has done anything for me especially the atrophy, and it worked very quickly for me only had to use a third of the bottle over about 2 weeks, but i will be buying more and putting in freezer out of fear something changes because its so hard to find products that work. John

One of the best herbal test boosters that as always worked well for me and looking forward to my summer cylcle
of this stacked with DS Triazole and excellent combo.

5/5

I recently got a bottle of DTH 2015 thanks to @lukehayd and @Chuck Diesel. I was mid PCT with Clomid. I was fully suppressed from my cycle. I started at 4 a day (2am PWO, 1 post and 1 dinner). Then moved to 5 a day (2 am PWO, 2 post and 1 dinner). I did 3 days on, 1 day off.

First off, I noticed it the first couple days. I noticed the aggression first off. But as time went on, I started to have more energy and libido went waaay back up. Now, I'm no longer suppressed. I just got blood drawn today so I will update with Test count and whatnot in 2 weeks. Judging by libido, energy, well being, I would bet good money my Total Test levels are higher than they were pre-cycle.

I will always have this on hand. Especially for PCT.

5/5 all day!